Our Top IT Tips for Start Up Businesses in London
If you're launching a business in London, you'll know just how important your information technology (IT) systems are. Businesses nowadays need IT for just about everything, from providing support to customers to creating reports, connecting to the internet and even communicating with others both internally and externally.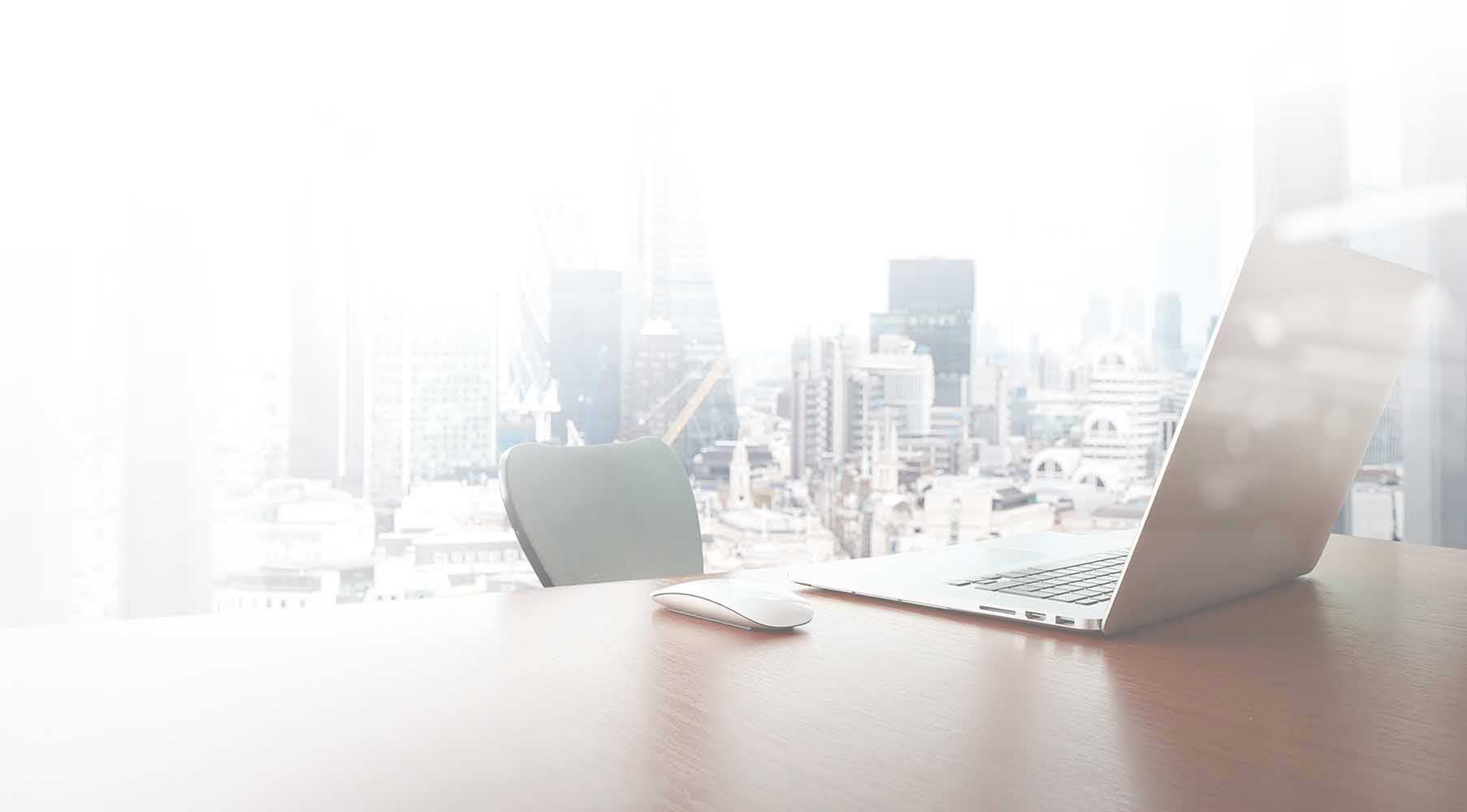 Nowhere is this more important than in a technological hub like London, so if you're a start-up looking for some IT tips, keep reading!
Sort Out the IT Essentials
While your exact IT need will depend on what industry you're in, there are certain essentials you can't afford to be without. You should try to implement these first! Of course, you'll need computers. While the majority of businesses use PCs running Windows, many creative industry businesses are turning to OSX and Android – it's all about what suits your business best.
You'll generally find Windows offers a greater selection of software. Rather than investing money solely on desktop PCs, you might want to buy a laptop, tablet or smartphone for each employee so that they can stay connected and work remotely even when they're not at the office.
Reap the Benefits of Cloud Computing
Any London based start-up should be aware of the importance of cloud computing in today's world. By creating your corporate network in the cloud, your employees can work remotely, accessing the information they need from home or while travelling for business. The cloud is also a great way to backup your work and ensure you don't lose important files if your PCs fail.
There's a range of cloud software to choose from that might benefit your business – in most cases you'll pay a monthly fee to access software through the cloud rather than spending hundreds of pounds to buy software or a license outright. This is a cost-effective option for start-ups who may be working with a limited budget. Cloud-based software often provides you with technical support too, so if you need live support, it will generally be available.
Keep Things Safe And Secure
Cybersecurity is the most important consideration when launching your business. With threats around every corner, start-ups are every bit as at risk as larger companies. A cyber-attack can damage not only your finances but also your reputation – customers may be less likely to trust you if they know you've been the victim of a cyber-attack. Start with antivirus software to protect your network and outsource your network security as soon as you can afford to. With a team dedicated to your company's cybersecurity on site, your business is less at risk of attack.
Reduce Your IT Overheads
When you're a start-up with a tight budget, how can you keep IT costs to a minimum? Increasingly, a number of start-ups in London are choosing to outsource their IT services. This means you can access knowledge and experience that it would be costly to have in-house as well as access to expensive hardware that you might not be able to otherwise afford.
If you need to provide technical support to customers, outsourcing your IT department means your staff can get on with their jobs while somebody else handles live support.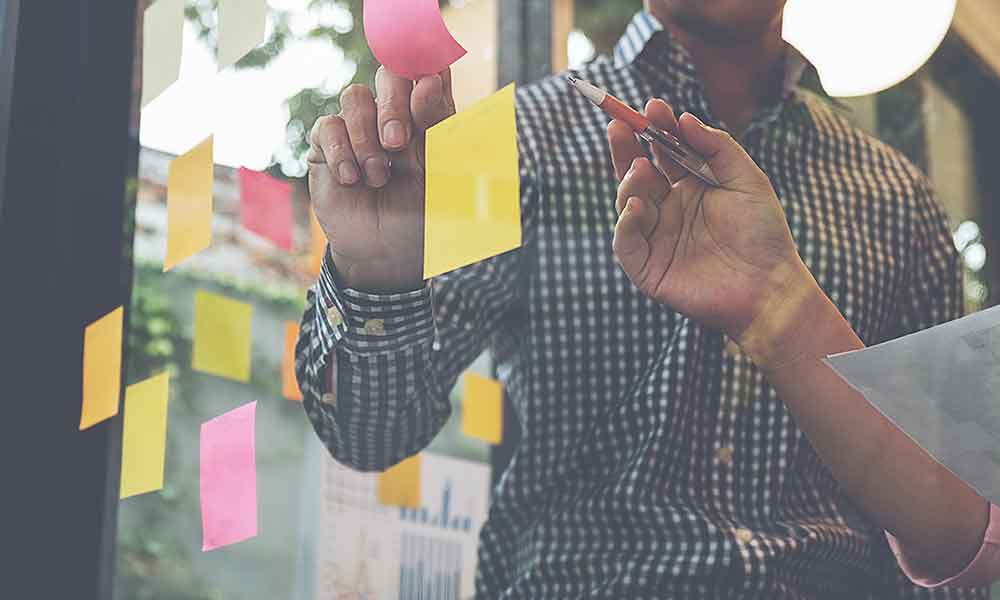 You'll want to ensure you take your time to choose the right IT company if you're going to outsource things. That's where NECL can help, as we provide IT services to businesses across a variety of different industries. To find out more about how we can help your new business, just get in touch with us!