Intimidated by the World of Paid Online Advertising? We've Got You Covered!
These days, most business owners are aware of the power of paid online advertising. Not only does it supercharge your marketing efforts and drive more interest towards your products or services, but it's also easier to track than traditional advertising. You see exactly what you spend and you can also see exactly what results your paid online advertising efforts are delivering in near real time.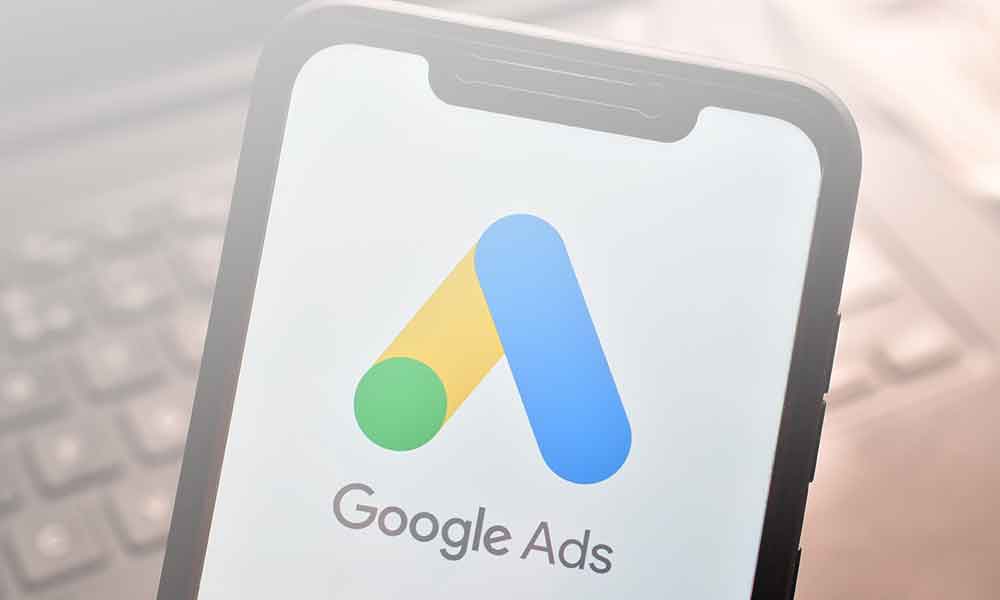 Diving into the world of paid online advertising though, particularly as someone new to digital marketing, can be intimidating.
The number of strategies and best practices out there, touted by many independent marketers, definitely adds to the noise. It's hard to understand exactly what you need to do to make it work effectively for your business. How much should I spend? What platforms should I advertise on? How do I only target people likely to be interested in what I offer? These are all valid questions you may be asking yourself!
Here we take a look at two common approaches most business owners face in trying to make paid online advertising work for them; going it alone, or outsourcing to an agency. Each has certain positive elements that you'll definitely want to consider.
Pros of Managing Paid Online Advertising Yourself
Obviously managing your marketing yourself is going to have several benefits. Let's talk about these first before considering why you may want to outsource.
Cost
Keeping your overheads low and pouring more of your marketing budget into Google Adwords or link building campaigns is a big one. So long as you know what you're doing, you could avoid wasting money. The extra cost saved from outsourcing could help push you further up the search rankings.
Be aware of the pitfalls here though, especially if you're a beginner. Although the barriers to entry are low, digital marketing takes a lot of experimentation to get right. There's also no one single approach that works for all businesses. Despite what the gurus might say.
Education
Another potential advantage of doing your own thing is compounding knowledge. The lessons you'll learn from dabbling in pay per click advertising or tinkering with SEO can help compliment a blossoming digital skillset. Something you can then later leverage when expanding product lines or introducing new services.
Of course none of this is destined to happen overnight. It also depends on you being time-rich in other areas of your work too. Just because Adwords is open to everyone, doesn't mean everyone should start a PPC campaign.
Sometimes their skills are better leveraged elsewhere.
Pros of Outsourcing Digital Marketing
Outsourced digital marketing can solve a lot of problems. Let's take a look how.
Time
Digital agencies, especially experienced ones, have managed hundreds of campaigns. They know their way around analytics and data. They're also primed to extract information and implement it, tweaking campaigns for maximum results.
All of this saves time. Time that you can spend bettering your bottom line, communicating with customers and scaling your business. The trial and error that you'd spend adjusting your own marketing activities would also be eliminated, meaning less downside or risk.
Expertise
One of the best reasons for outsourcing to an agency is to capitalise on their expertise. Unlike you, these are teams of professionals specialising, researching and constantly experimenting in a field that you want to get results from. They're also paying close attention to the ever changing industry movements in the digital space.
Well trained PPC specialists understand the cost per click model inside out. They're in-tune with the quality score algorithms and know what terms offer the best return on investment. Furthermore, their experience working with other clients and managing budgets makes them a reliable source when it comes to advising you on the weak or strong points of a campaign.
The same goes for SEO's. A major part of their job is to monitor Google for algorithm updates, work out what and why is ranking and suggest to you how to do the same.
Foregoing all this puts you in a blind spot.
Extra Tools and Services
Many SEO and paid advertising tools cost hefty monthly subscriptions. Something that's often not worth it for companies new or unfamiliar with the industry.
Outsourcing to agencies however brings this added benefit. As they work with other clients, on similar campaigns but in different niches, these tools have a firm place in their business and are off-set by revenue. Such tools can go a long way in delivering a competitive advantage, especially in competitor analysis, data tracking or split testing.
Learning to use these tools and extrapolate relevant data, for the novice, can take a lot of time. Hiring or outsourcing the use of these tools to experienced partner agencies helps overcome this. You can also have more confidence in the data and insights they suggest too.
Summary
The world of paid online advertising can appear overwhelming for the uninitiated or busy professional. Although there's an attraction to get set up and do things yourself, it's not always the best way.
Hopefully the tips above can help guide you. If you're still unsure or find yourself wanting help and advice then contact NECL today. Certified Partner Agencies can bring you all the benefits of mastering the world of SEO, PPC and online marketing, with minimal downside.