How Your Business Can Benefit from IT Consultancy
Making a move towards improving your business IT system is always laudable. Technology has become not just highly beneficial in the running of all kinds and sizes of businesses, it has also become an expectation by consumers. If you lag behind in making use of it, you will certainly lose out to competitors. Before you visit the nearest electronics store and go on a computer shopping spree, it is advisable to plan ahead.
Any business investment in IT should be guided by expert advice, especially when technology is not your core business. IT consultancy is a service that allows you to take advantage of technology experts who can assess your business and make suitable recommendations on what kind of system you should invest in and how it will benefit you. This step in making IT changes should be carefully undertaken to derive both short and long term benefits.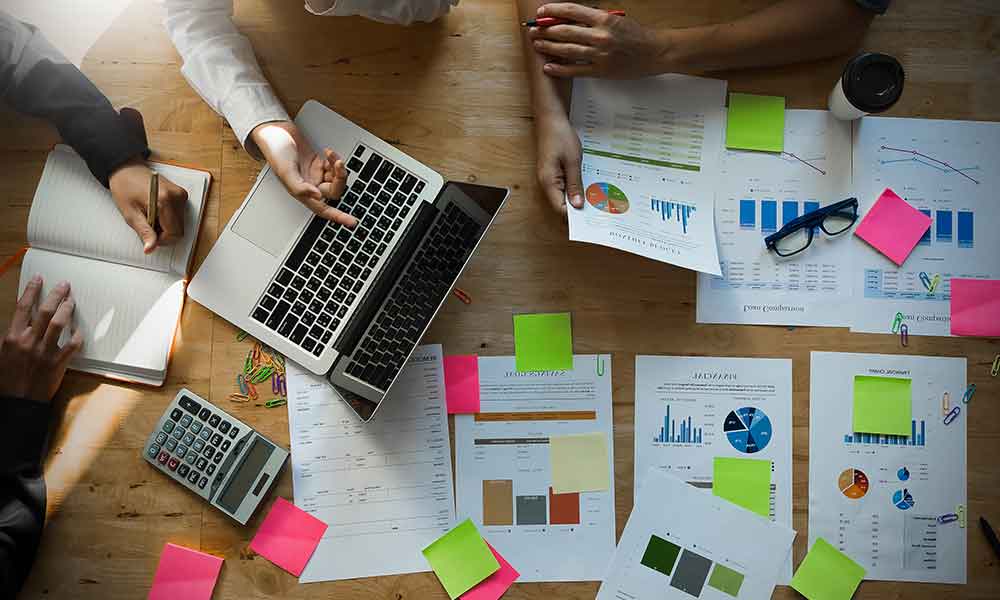 Greater Participation in Planning and Testing
An essential component of IT consultancy is in having representatives of the frontline personnel and any other staff that would have to make use of the technology a part of the planning and testing phase. This inclusion will help alleviate any fears that staff will have about eventually making use of the system as intended and will likely provide useful insights on how to better tailor the system to their needs.
Many employees fear new technology will make them redundant or mean being micromanaged. Having them take part in planning and testing makes it clearer how this adoption of technology will help grow the business to everyone's benefit. With their input and trust in the process, it will be much easier to have them on board when the system is eventually instituted.
Visibility into New Opportunities
For many businesses, the main source of business intelligence is frontline employees. Because of the positions that give them direct contact with clients, they are often more aware of the gaps that exist in the market and how customers would prefer their services to be improved. These insights can be used to help tailor IT systems that will suit the needs of clients.
Businesses are different and to ensure proper investment, the unique needs of customers and those that interact with them must be considered when designing an IT system. Whether it is deciding to foray into home delivery services or self-checkout terminals, you will likely discover new ways in which you can grow your business when you provide introductory training that gives participants a chance to realise and voice their ideas.
Increased User Effectiveness and Productivity
When introducing a new IT system, or upgrading an old one, training is important in getting the end-users to adapt quickly. Taking the time to introduce them to any new features will make them more confident in using the technology, especially when interacting with clients. Even in other departments that will benefit from the system's use, education will help get them to understand its importance and start adjusting to it.
With well-planned training, you can expect a smooth transition when the system is eventually deployed. Within a short time, you should see the expected improvements in efficiency, performance and productivity from this investment.
Are you looking for a new IT Consultancy partner? Contact NECL Consulting today!