CREATIVE & DIGITAL SERVICES
We're more than just an IT company!
NECL can help your business to prosper in the digital age. Utilise our expertise in responsive web design, online marketing, graphic design and much more.
CREATIVE DIGITAL SERVICES OVERVIEW:
Just some of the ways our digital experts can support your business objectives:
The team at NECL build fully responsive websites to ensure optimum digital experiences for your audiences across all devices. With the web rapidly becoming a mobile first environment having an online presence which represents your business seamlessly on any device has never been more important. Talk to NECL today about how we can help with a brand new responsive website for your company.
WordPress is one of the most popular content management systems available on the web today. It is used to power many popular websites which you would no doubt be familiar with. WordPress is open source software and it's extremely customisable and highly flexible features, backed up by a passionate online community always working to improve it, make it the perfect platform on which to base your web presence – particularly where you wish to add and edit your content. regularly with no coding knowledge.
NECL have expertise and significant experience with Search Engine Optimisation (SEO). Our team can consult with your business on digital marketing strategy and proactively work to improve the performance of your website, helping to achieve better visibility and higher quality traffic from the organic search channel. We understand what it takes not only to build beautiful, responsive websites, but to be able to build sites which are more frequently found by audiences appropriate to your business.
We can help your website achieve more visibility in the popular search engines by creating, managing and optimising pay per click (PPC) campaigns using Google AdWords and Bing Ads. NECL offers campaign reviews in addition to the creation and ongoing optimisation of paid search campaigns across all major search networks and social channels, including Bing, Google, Facebook, Linkedin and YouTube. Put simply, we can help put your products services in front of more people online by carefully targeting exposure via the most popular online performance marketing channels.
Our talented graphic designers can help to brand or rebrand your business. Let the designers at NECL help with you logo design, brand guidelines, business cards or any other aspect of your brand identity. Given the increasing numbers of startups and small businesses operating within the UK economy, having a strong brand identity which not only stands out from the crowd, but also resonates deeply with your audience, has never been so crucial.
Get hands on assistance with the social media strategy for your business from our online marketing at digital gurus here at NECL. Join the conversation with existing and potential customers across leading social media platforms such as Facebook, Instagram or Linkedin and learn how to foster not just loyalty, but advocacy as well, amongst your clients. NECL can help your business with social media content creation and management, social media training workshops and paid social advertising. These services will ensure your business is getting the most from these emerging platforms.
No design service would be complete without the ability to create beautiful printed items based on your brand identity and logo. This could be anything from business cards and letterheads to company brochures or corporate gifts. Here at NECL we have the skills to make this happen from design through to print. Take the next step in your brand evolution with printed products that will professionally represent your organisation. You never know where your branded printed material might end up, so ensure it's of the highest quality by working with the experienced design team at NECL.
With the proportion of internet traffic consuming video content at record high levels and only looking like increasing as we move forwards, now is the time to have your business represented through videos online. Our video production experts can produce highly polished animated films, explainer video tutorials and corporate videos that will attract attention by making your presentation, website or social media channels more visually engaging. NECL have the skills and experience in-house to bring your digital assets to life through animation and video production.
WE CRAFT MODERN RESPONSIVE WEBSITES WHICH RESIZE TO ENSURE AMAZING EXPERIENCES ON ALL DEVICES.
Websites are an essential part of every business today. Here at NECL we use the very latest tools and techniques and combine our detailed understanding of your business with our design skills to produce something that is beautiful, functional, cost effective and looks great on all devices!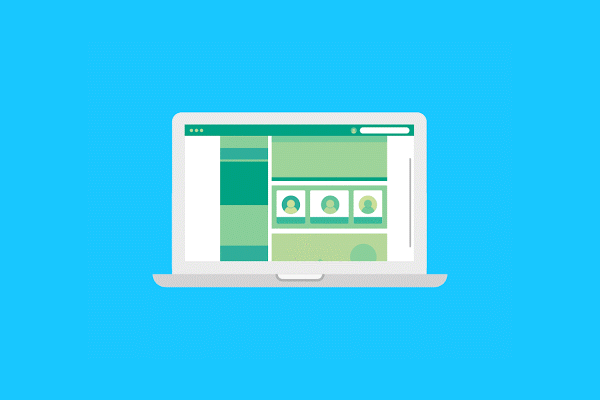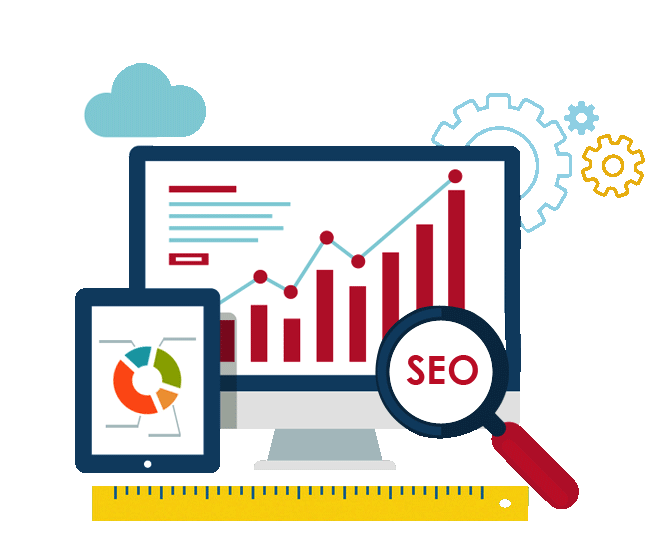 HAVING A WEBSITE IS JUST THE START. NECL CAN HELP YOU PROMOTE YOUR BUSINESS MORE EFFECTIVELY ONLINE.
Investing in a beautiful and functional website which looks fantastic on all devices is all good and well, but what if nobody can find your website in the search engines? You'll struggle to make returns on your investment in the digital channel without a comprehensive online marketing strategy.
PUT YOUR BUSINESS AT THE HEART OF THE CONVERSATION. NECL CAN HELP WITH SOCIAL MEDIA MANAGEMENT, STRATEGY AND TRAINING.
An essential part of any modern business communications today involves having a social media strategy. Utilising these channels effectively can make a real difference to any company, however the transparency of modern day business/consumer relationships can create real dilemmas for firms too.
NECL can provide you with the guidance and training so that you can adeptly manage social media in-house, or you can leave it to us. Either way, we can help you to get the most out of social media.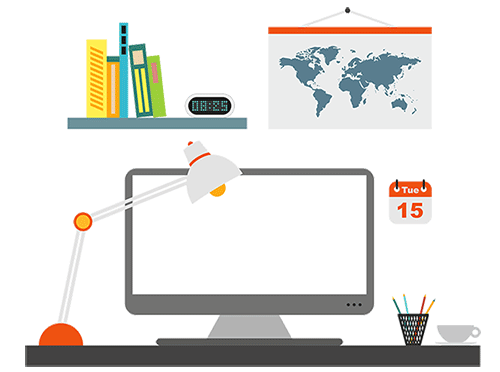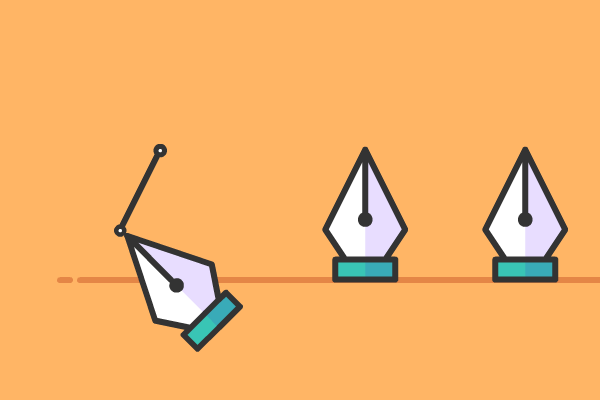 UTILISE OUR IN-HOUSE DESIGN SKILLS, ALLOWING US TO CREATE BRAND AND PRINTED ASSETS WHICH REFLECT YOUR CORE BUSINESS VALUES.
We can design company logos, rebrand your business, help you establish brand guidelines which truly reflect your core values and help suitably convey these to your target audiences. Whether you already have a brand identity that you'd like to update or are just starting up, why not get in touch?
We have some attractive packages tailored for startups and small businesses that can help to propel your brand to another level.
Once you have a brand identity you can be truly proud of, let our team of expert graphic designers help you achieve continuity with printed assets such business cards, letterheads, company brochures, newsletters, direct mail envelopes, corporate gifts and more!
ENGAGE WITH YOUR AUDIENCES THROUGH THE USE OF ANIMATION & VIDEO. NECL CAN HELP WITH VIDEO PRODUCTION, EDITING, MOTION GRAPHICS & ANIMATION.
An increasingly important part of creative online marketing is the use of video. Perhaps you already have these on file and are looking to shorten or change them in some way. Maybe you are thinking of using them on your website or on social media. Here we can help, as we have expertise on using the latest technology to make video work for you and your business.
Would you like to animate an information graphic, visualise your work flow or present an idea or product that doesn't yet exist? Our Motion Graphics Artist can help with all of this and more; delivering highly polished animated films that will attract attention by making your presentation, website or social media posts more visually engaging.
WE'RE NOT JUST A DIGITAL AGENCY BUILDING WEBSITES AND HELPING BUSINESSES PROSPER ONLINE
– NECL CAN SUPPORT YOUR BUSINESS WITH THE FOLLOWING: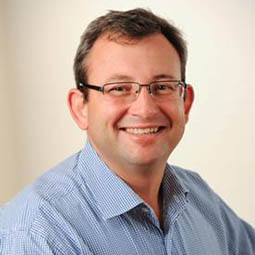 Dependable and prompt. 5 star service.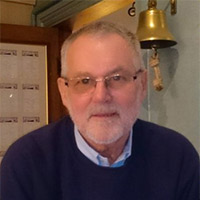 I am truly grateful for the support I am given. I have peace of mind whenever anything goes wrong knowing that I can contact them to help me sort out my problem. I am truly not technological and the support that I have from them means so much.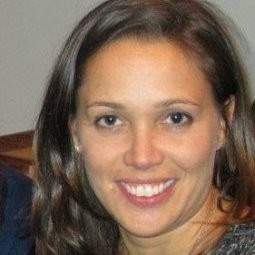 We used NECL when we started up our business as we wanted to get the right accountancy software from day one. Not only did Neil help us select the software, but he shared really valuable lessons to help us select a good accountant and other basic set up steps. We were delighted with the advice and service that was provided and will definitely go to them for help in the future.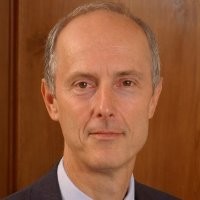 I was looking for a small IT consultancy to help me with my technology within my West London home. They needed to be highly competent, responsive and personable. They also needed to be flexible in order to fit around my busy life.

I appointed NECL nearly 3 years ago, who continually exceed my expectations, and always go the extra mile to ensure that everything works seamlessly. I recommend them to friends and colleagues regularly.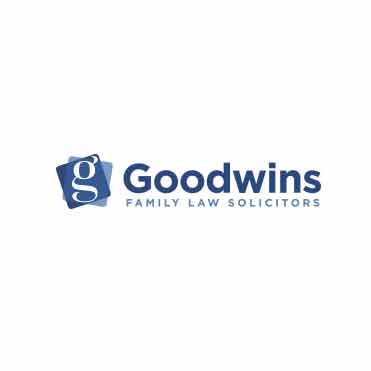 We've used Neil & James for many years and have always been pleased with their level of support. They both have on occasions dropped important personal attendances to make sure that Goodwin's is back up & running as soon as possible on our case management system. They are always available to help whether on the phone or via remote login.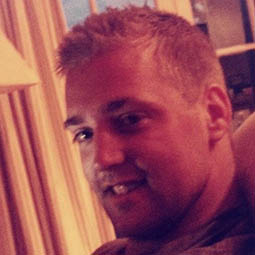 We're an ambitious local business who were looking for a cost effective IT partner when we started 9 years ago. We chose NECL back then and still work with them today. Highly proactive and competent.
To talk to us about your needs, please call us on 020 3664 6365 or fill out this form to get in touch.