Our IT Installation services are where we are often in our element and where we can get really hands on with the latest technology to empower you or your business.
HOME & BUSINESS IT INSTALLS
Whatever the project, and whether you're at home or at work, you can feel confident that you are in safe hands with NECL. We have over 15 years experience delivering successful computer change and we take great pride in ensuring that your IT installation all goes really smoothly.
Stress free IT Installation services by trained professionals who take real pride in their work is what you can expect from NECL.
Our IT installation services are great for:
For our home clients, NECL IT installation services could involve setting up a new laptop or mobile phone, ensuring you have fast and reliable internet throughout the entire property or helping setup secure wireless printing. Maybe it could be putting systems in place to ensure that those precious photos and videos are secure yet accessible from all of your devices, or perhaps implementing a robust security system to protect those precious little people in our lives whilst they spend time online.
Whatever the challenges you're having with technology in the home, we're confident of tailoring an IT support and installation package to help circumvent these, ensuring your IT is working for you and not against you! Talk to NECL today to learn more about how we can with IT installations at your home. We'd love to hear from you.
For our business clients, IT installation services often include migrating your systems to the Cloud, installing new computers on an existing network or computer network cabling. IT installation with NECL isn't just limited to hardware; implementing email or enhancing system security to keep your data safe and secure are two popular challenges we help small businesses get to grips with.
In business especially , IT implementation can seem a little daunting. Will the work be completed within budget? Will things work as promised afterwards? Will I still have access to all my files? What will be the level of disruption and down time? Put our IT installations and support services to the test and allow us to answer these questions and exceed your expectations with regards to how a business IT partnership should work!
Our small expertly trained team will obtain a deep understanding of your needs to ensure that nothing gets missed in the planning phase. With our holistic approach to IT infrastructure implementation, NECL take genuine ownership of the work in hand and ensure that whatever needs to happen, happens. In the right way, at the right time.
What's more, when combined with the Premium Package all the time element associated with your IT installations is included within the low monthly ongoing cost and with prices of materials agreed in advance, we will always complete your work within allocated agreed budgets.
WE OFFER MORE THAN JUST IT INSTALLATIONS – NECL CAN HELP WITH THE FOLLOWING ASPECTS OF IT IN YOUR BUSINESS OR HOME: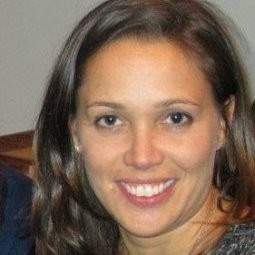 We used NECL when we started up our business as we wanted to get the right accountancy software from day one. Not only did Neil help us select the software, but he shared really valuable lessons to help us select a good accountant and other basic set up steps. We were delighted with the advice and service that was provided and will definitely go to them for help in the future.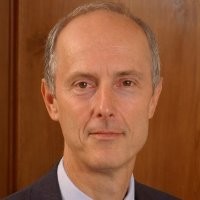 I was looking for a small IT consultancy to help me with my technology within my West London home. They needed to be highly competent, responsive and personable. They also needed to be flexible in order to fit around my busy life.

I appointed NECL nearly 3 years ago, who continually exceed my expectations, and always go the extra mile to ensure that everything works seamlessly. I recommend them to friends and colleagues regularly.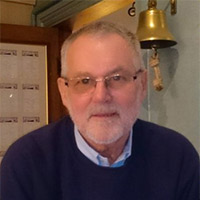 I am truly grateful for the support I am given. I have peace of mind whenever anything goes wrong knowing that I can contact them to help me sort out my problem. I am truly not technological and the support that I have from them means so much.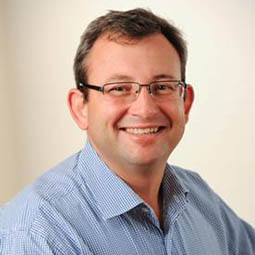 Dependable and prompt. 5 star service.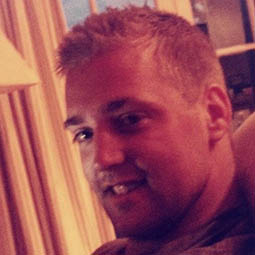 We're an ambitious local business who were looking for a cost effective IT partner when we started 9 years ago. We chose NECL back then and still work with them today. Highly proactive and competent.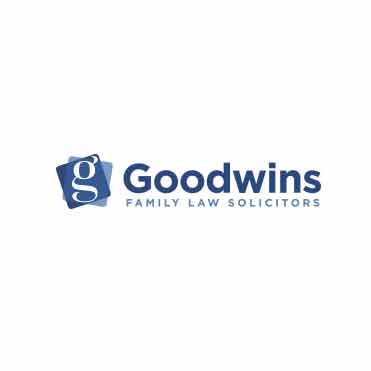 We've used Neil & James for many years and have always been pleased with their level of support. They both have on occasions dropped important personal attendances to make sure that Goodwin's is back up & running as soon as possible on our case management system. They are always available to help whether on the phone or via remote login.
To talk to us about your needs, please call us on 020 3664 6365 or fill out this form to get in touch.