At NECL we deliver quality IT services so you can be free to focus on the core of your business. Technology today can be very confusing given the many offerings that are in the market. With our IT Support, businesses gain expert advice on what technology can be of most benefit to their particular operations and how to install and use them.
We focus on four particular areas to help you better understand your IT needs and how to integrate the best solutions into your operations.
HOME & BUSINESS IT SUPPORT IN CHISWICK
Here at NECL we consider IT Support to be an ongoing process that calls for our attention as soon as you need it. In this way, we can ensure that our commercial and residential clients in Chiswick enjoy minimal downtime and the maximum productivity potential offered by technology.
Our IT Support Team offers a service personalised to each of our Chiswick based clients, where our strategy is three-pronged to guarantee the best results.
Direct Access to an IT Expert
Rather than call in and be forwarded to just anyone available, we will assign you your own nominated expert and provide a direct contact number. This way in case of any issues you can quickly and directly get in touch with someone you have established a relationship with and is familiar with your IT system.
With an already familiar expert on hand, you can expect faster diagnosis and resolution of any issues. We offer unlimited support time that can be delivered via telephone and remote access, or on-premises support. We will work with you to develop a tailored IT Support arrangement that fits your needs and budget.
To help build on the trust that you placed on us from the start, we ensure that the same professional you dealt with in assessing your IT needs is the same person you will deal with on an ongoing basis. This unique standard of IT Support for Chiswick clients ensures more effective communication and resolution of problems thanks to working with an expert who knows you best.
COMPUTER REPAIRS CHISWICK
Whether you are a home user or business, our team of experts is always at the ready to assist with any computer repairs Chiswick residents need.
Our crew are highly skilled in handling the hardware and software of all kinds of devices including servers, desktops, laptops, mobile phones and more.
Whether it is a quick fix or a whole system upgrade, NECL are here to help find a solution that works for you.
We offer in-person visits to your premises to assess problems and/or remote technical support. As part of our ongoing IT support services, Chiswick clients can also look forward to IT purchasing services that provide easy and cost-effective access to some of the best computing brands tailored to fit your needs and budget.
Key benefits of our computer repair service include:
Skilled expertise in handling all hardware and software repairs

In-person repair services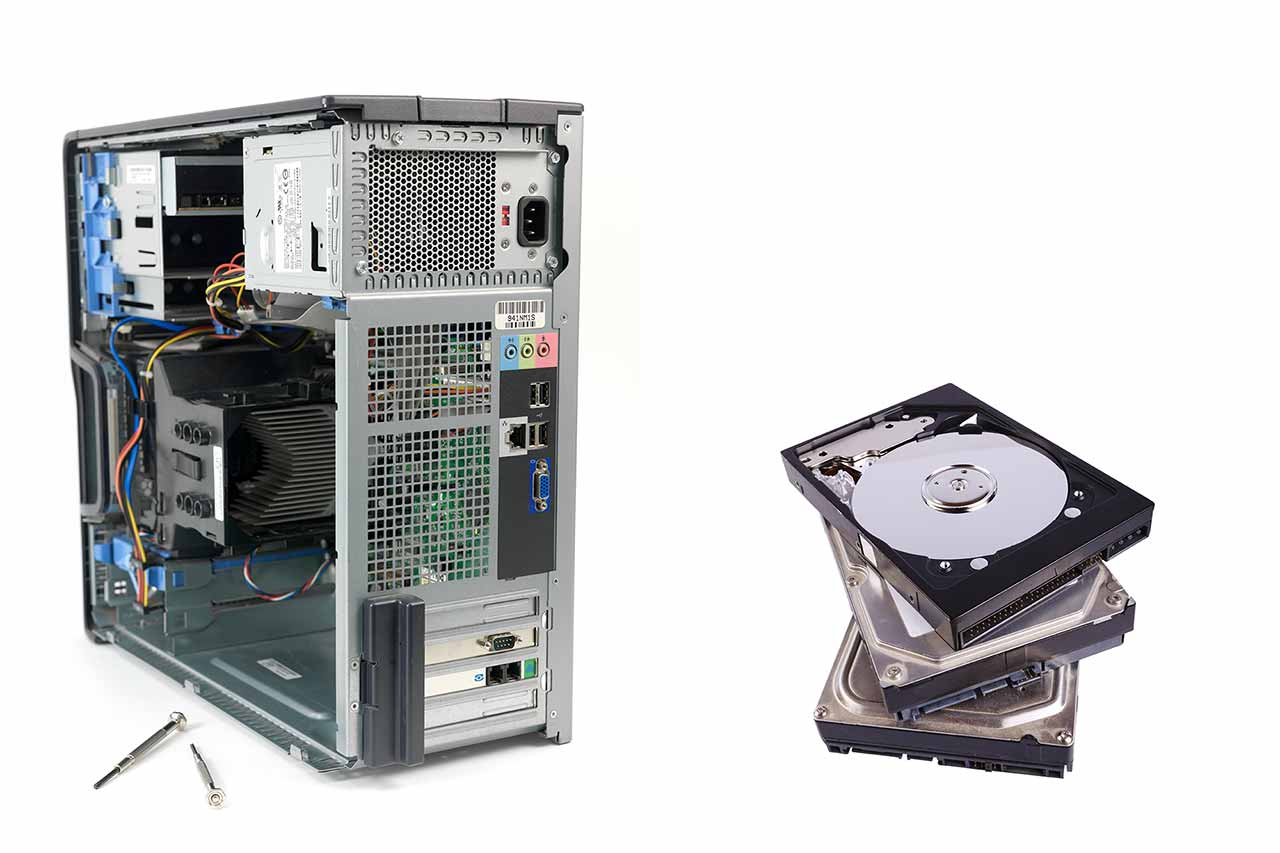 MANAGED IT SUPPORT IN CHISWICK
In the world of business today, technology has become an essential component in managing operations and making decisions. From keeping good website uptimes to tracking stock levels using 365 Dynamics, there is a myriad of applications and devices that are used to ensure the smooth running of the business.
Our team will work with you right from the consultancy stage to figure out what level of managed IT Support Chiswick clients need. We will create a tailored package that ensures you get the most out of your IT system. Our experts will assess your business carefully and advise you on any areas that may need improvement and provide on-going IT support.
Our strategy when providing managed IT Support Chiswick based services includes:
Full business analysis to develop suitable managed IT Support package

Ongoing IT support from your dedicated expert

On-site and remote IT support
Cost reduction advice to help focus investment on areas that offer the best return

Regular reviews of IT systems to assess their impact on business performance
IT INSTALLATIONS CHISWICK
Once in the hands of our highly trained professionals, you gain the benefit of the best quality technical expertise. We have over 15 years of experience handling all manner of new system and tech installations, updates and upgrades. We also leverage our past and existing connections within the industry to source any required hardware and software at the most affordable cost possible. IT installations for commercial and residential clients in the Chiswick area is a task we excel at – from the planning phase to when the entire system is up and running smoothly.
Our IT installation services include:
Expert consultancy to determine your business IT needs

IT purchasing services for sourcing of quality hardware and software
On-site technical installation services

System security installations to safeguard valuable business and personal data
BUSINESS & HOME IT SUPPORT FOR CLIENTS IN CHISWICK, LONDON
WE OFFER MORE THAN JUST IT SUPPORT IN CHISWICK – LEARN MORE ABOUT HOW NECL CAN HELP WITH THE FOLLOWING ASPECTS OF IT AND TECHNOLOGY:
An IT partner we can trust is vital for a business of our type and size. By taking a smart long-term view, NECL not only enabled a new joiner to be set up without any disruption to the business, but made our systems more efficient in the process.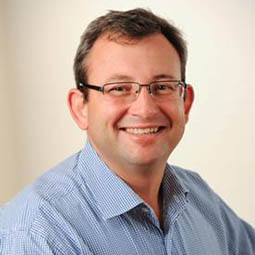 Dependable and prompt. 5 star service.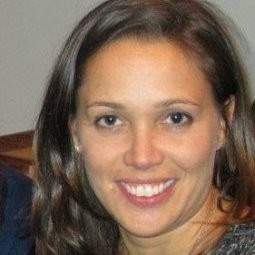 We used NECL when we started up our business as we wanted to get the right accountancy software from day 1. Not only did Neil help us select the software, but he shared really valuable lessons to help us select a good accountant and other basic set up steps. We were delighted with the advice and service that was provided and will definitely go to them for help in the future.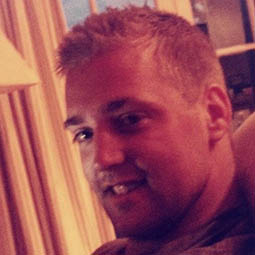 We're an ambitious local business who were looking for a cost effective IT partner when we started 9 years ago. We chose NECL back then and still work with them today. Highly proactive and competent.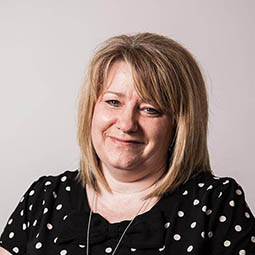 We've used Neil & James for many years and have always been pleased with their level of support. They both have on occasions dropped important personal attendances to make sure that Goodwin's is back up & running as soon as possible on our case management system. They are always available to help whether on the phone or via remote login.
To talk to us about your needs, please call us on 020 3664 6365 or fill out this form to get in touch.