PASSIONATE ABOUT YOUR PROFESSION
NECL is passionate when it comes to delivering professional web design in London, creating responsive, dynamic, user friendly websites for today's consumers and audiences.
Modern business life requires websites that not only deliver core messages, services and functions. Websites must also work quickly and efficiently, offering users an easy experience where they may find everything they need, when they need it. Our web design team in London ensure everything runs smoothly, regardless of the platform or device. Mobile, tablet, laptop or desktop – each website will respond accordingly, resulting in quality experiences for all visitors.
Our Web Design Services include:
Working closely with you, NECL Web Design London will create a unique website for your business using our expert design skills and IT knowledge. The result will be a beautiful, high functioning website that is simple to manage and also cost effective. Our team will ensure your new website is fully responsive, enabling users to find and interact with your online assets across all of their devices.
Modern Web Design in London
In this digital era, it's essential for websites to work seamlessly across all devices. With constant refreshments being made in search engine algorithms, websites need to keep up. Speed updates and the mobile first index are just a couple of drivers for all businesses to up their game. Let us listen and learn about your business and create a responsive website that will become an asset for your business.
WordPress Websites London
Take a look at what our WordPress experts can do for you and your business objectives. Whatever you are looking for, we can build a WordPress site to match your every wish, objective and requirement. On top of this we also offer WordPress based consultancy and audits, which are non-intrusive, completely confidential and may help boost the performance of your site.
Are you launching an eCommerce start-up or starting a fully-comprehensive business website? We can help you incorporate ecommerce functionality into an existing set-up or as part of a new site development. This includes bookings, custom built check out processes and subscription services.
WHY CHOOSE NECL FOR WEB DESIGN?
WE OFFER MORE THAN JUST WEB DESIGN SERVICES – NECL CAN HELP WITH THE FOLLOWING ASPECTS OF YOUR DIGITAL AND ONLINE EFFORTS: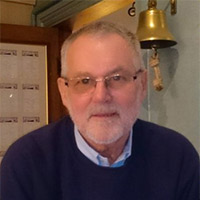 I am truly grateful for the support I am given. I have peace of mind whenever anything goes wrong knowing that I can contact them to help me sort out my problem. I am truly not technological and the support that I have from them means so much.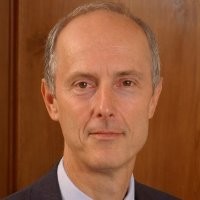 I was looking for a small IT consultancy to help me with my technology within my West London home. They needed to be highly competent, responsive and personable. They also needed to be flexible in order to fit around my busy life.

I appointed NECL nearly 3 years ago, who continually exceed my expectations, and always go the extra mile to ensure that everything works seamlessly. I recommend them to friends and colleagues regularly.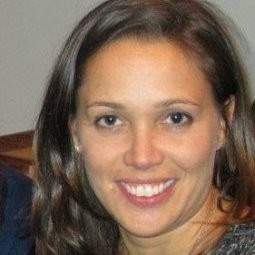 We used NECL when we started up our business as we wanted to get the right accountancy software from day one. Not only did Neil help us select the software, but he shared really valuable lessons to help us select a good accountant and other basic set up steps. We were delighted with the advice and service that was provided and will definitely go to them for help in the future.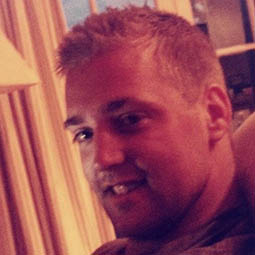 We're an ambitious local business who were looking for a cost effective IT partner when we started 9 years ago. We chose NECL back then and still work with them today. Highly proactive and competent.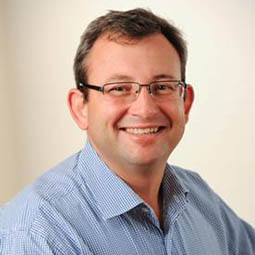 Dependable and prompt. 5 star service.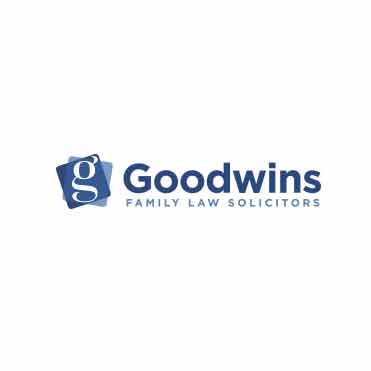 We've used Neil & James for many years and have always been pleased with their level of support. They both have on occasions dropped important personal attendances to make sure that Goodwin's is back up & running as soon as possible on our case management system. They are always available to help whether on the phone or via remote login.
To talk to us about your needs, please call us on 020 3664 6365 or fill out this form to get in touch.