IT and digital consultancy is the cornerstone to how we work with most of our clients. The forerunner to any IT change project should be consultancy with experts.
YOUR TRUSTED IT CONSULTANT
IT Consultancy is the cornerstone to how we work with most of our business clients.
Consulting on IT is the way in which we can use our expertise to have the greatest business impact. This service isn't expensive and is included to an unlimited degree within our Premium Package. Our IT consultancy service is increasingly popular with our small business clients as a forerunner to any IT change. This is because it ensures the correct direction of travel which in turn leads to the right long term decisions being made.
Our IT consultancy work includes:
The arrival of cloud computing has opened up a host of new possibilities for businesses – possibilities to reduce IT costs and enable a more productive way of working. But storing information remotely also comes with risks that need to be carefully managed and mitigated. We use our expertise to help clients evaluate their options and plot their way forward so that they can proceed with total confidence.
Outsourcing IT isn't right for every business. But for some organisations it can make a dramatic difference – enabling them to focus on their core activities, while IT specialists implement their IT needs expertly and efficiently. NECL offers two forms of involvement; We can act as our client's outsource partner, handling all of their IT needs, or we can act as a consultant to help shortlist and select an external outsource partner.
Data theft and security breaches are on the rise. From viruses to malware attacks to eavesdropping on sensitive data. The impacts of these breaches can range from poor system performance to financial loss or leakage of sensitive information. We work with you to find cost-effective ways to keep your business secure.
At NECL we provide an HR service for clients with in-house IT personnel – to help businesses get the best out of their people and their systems. We can help with recruitment, training, objective-setting and appraisals, as well as contracts and positive techniques for staff mentoring and retention.
We are increasingly called on to take a fresh look at the way our client's IT systems and structures are working and what value they are delivering. Using a combination of business acumen and our IT expertise to review how a company's IT is functioning, how it could be improved and what the potential benefits may be is a big part of what we do. Whether this is finding solutions to a specific problem, or identifying areas of opportunity.
We believe that strategic planning is vital in ensuring that every client's IT systems and infrastructures are the best they can be – for the short and long-term. But it is often an area that is overlooked by leaders too busy running their businesses. We leverage a deep understanding of our client's commercial and technical needs to help in developing a simple and concise IT plan. We then create a phased approach to make the plan real.
Here at NECL, we believe in helping clients find ways to reduce their costs without reducing their expectations. We carry out in-depth IT systems and software reviews, get under the skin of business imperatives, and make carefully considered recommendations about where and how savings can be made – without impacting the smooth running of business operations.
The constant evolution of the digital space is creating a new world of opportunities for businesses to reach and engage their audiences. NECL work with clients to define the digital opportunity. We connect them with likeminded specialists – from web developers to social media experts – advising throughout the journey to help drive business growth through digital strategy.
WE OFFER MORE THAN JUST IT CONSULTANCY – NECL CAN HELP WITH THE FOLLOWING ASPECTS OF IT IN YOUR BUSINESS OR HOME: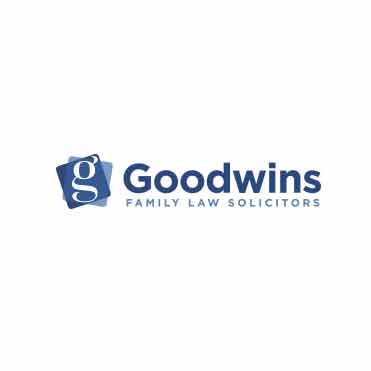 We've used Neil & James for many years and have always been pleased with their level of support. They both have on occasions dropped important personal attendances to make sure that Goodwin's is back up & running as soon as possible on our case management system. They are always available to help whether on the phone or via remote login.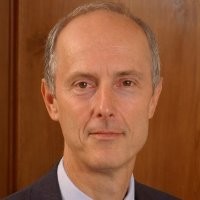 I was looking for a small IT consultancy to help me with my technology within my West London home. They needed to be highly competent, responsive and personable. They also needed to be flexible in order to fit around my busy life.

I appointed NECL nearly 3 years ago, who continually exceed my expectations, and always go the extra mile to ensure that everything works seamlessly. I recommend them to friends and colleagues regularly.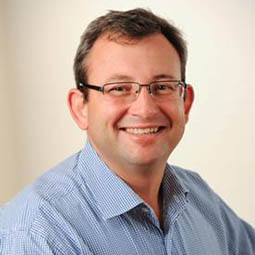 Dependable and prompt. 5 star service.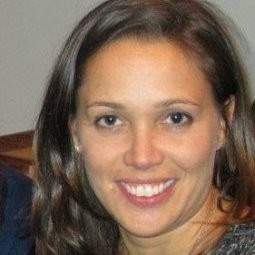 We used NECL when we started up our business as we wanted to get the right accountancy software from day one. Not only did Neil help us select the software, but he shared really valuable lessons to help us select a good accountant and other basic set up steps. We were delighted with the advice and service that was provided and will definitely go to them for help in the future.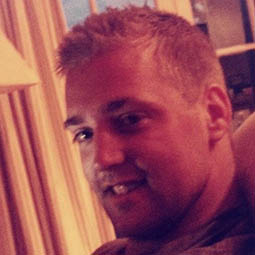 We're an ambitious local business who were looking for a cost effective IT partner when we started 9 years ago. We chose NECL back then and still work with them today. Highly proactive and competent.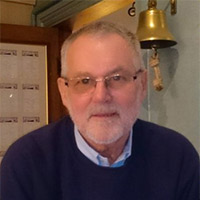 I am truly grateful for the support I am given. I have peace of mind whenever anything goes wrong knowing that I can contact them to help me sort out my problem. I am truly not technological and the support that I have from them means so much.
To talk to us about your needs, please call us on 020 3664 6365 or fill out this form to get in touch.