NECL offers a refreshing approach to business IT Support for our clients in London. No off-shore call centres, no waiting for hours on hold being passed from department to department! Learn more about how our IT support services help people and businesses in London below.
IT SUPPORT THE NECL WAY
Most of you will have experienced IT Support. Often, it involves long waits on the telephone to an off-shore call centre. In many cases, the operator has no real knowledge of your system or how you use it. They are just reading from predefined scripts.
Frequently, you can arrive at the wrong department and have to be transferred multiple times before getting through to someone who can help. Frustratingly, you have to answer security questions even before you get to state the reason for calling.
And lastly, trying to speak with the same person twice can feel impossible. I think we have all experienced this at some point or another.
Refreshingly, we do IT support differently:
Direct Access to an IT Expert
Every NECL client gets a direct line telephone number so that you can get straight through to your nominated IT support expert. Gone are the telephone queues and support tickets, waiting for hours and sometimes even days for responses to your IT issues. With IT Support done the NECL way, you can call your nominated expert and be safe in the knowledge they will already know your infrastructure and IT systems intimately; undoubtedly helping them to provide more effective IT support.
Continuity with Your IT Expert
Our unique way of managing IT support contracts ensures that the same team member who consults on and recommends your IT systems is the same professional who implements any change or fixes and is the same person who supports you and your infrastructure on an ongoing basis. Gone are the days of disjointed and inefficient IT Support. With NECL you get total continuity and support for your IT systems from the same experts who implemented or reviewed the systems initially.
Expert Troubleshooting & Problem Solving
The NECL way with IT Support gives you direct access to a fully qualified expert who knows you and your system. This means that if you ever have a technical problem with your IT systems you can be confident that your technology is in the safest of hands, with a knowledgable familiar face on hand to help you overcome any issues. Because your IT support knows your system intimately, this greatly reduces the time taken to identify problems and fix issues, helping to give your business the continuity you expect and deserve.
Here at NECL we offer fixed monthly IT support contracts, allowing you to accurately plan and budget for the ongoing maintenance of critical IT systems within your business. These support contracts vary between clients, who all have very specific needs from an IT support arrangement, but every one of them gives you unlimited support time. Some support contracts are tailored to offer telephone and remote access support, while others include unlimited on premises support – where your IT support professional can visit your home or business to identify and fix issues with your IT and technology.
OFFERING MORE THAN JUST IT SUPPORT IN LONDON – NECL CAN HELP WITH THE FOLLOWING ASPECTS OF IT IN YOUR BUSINESS OR HOME: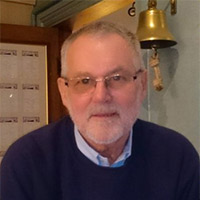 I am truly grateful for the support I am given. I have peace of mind whenever anything goes wrong knowing that I can contact them to help me sort out my problem. I am truly not technological and the support that I have from them means so much.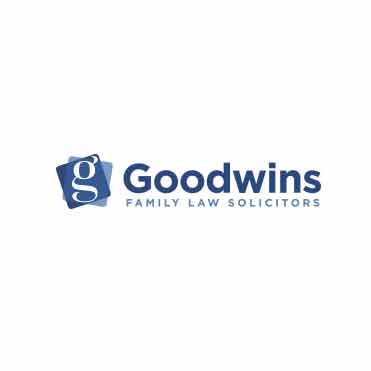 We've used Neil & James for many years and have always been pleased with their level of support. They both have on occasions dropped important personal attendances to make sure that Goodwin's is back up & running as soon as possible on our case management system. They are always available to help whether on the phone or via remote login.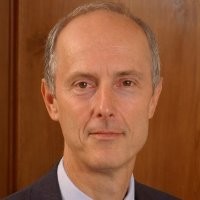 I was looking for a small IT consultancy to help me with my technology within my West London home. They needed to be highly competent, responsive and personable. They also needed to be flexible in order to fit around my busy life.

I appointed NECL nearly 3 years ago, who continually exceed my expectations, and always go the extra mile to ensure that everything works seamlessly. I recommend them to friends and colleagues regularly.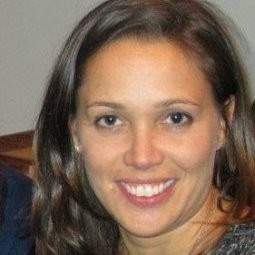 We used NECL when we started up our business as we wanted to get the right accountancy software from day one. Not only did Neil help us select the software, but he shared really valuable lessons to help us select a good accountant and other basic set up steps. We were delighted with the advice and service that was provided and will definitely go to them for help in the future.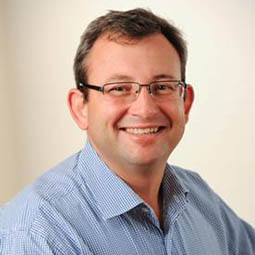 Dependable and prompt. 5 star service.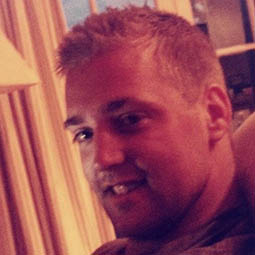 We're an ambitious local business who were looking for a cost effective IT partner when we started 9 years ago. We chose NECL back then and still work with them today. Highly proactive and competent.
To talk to us about your needs, please call us on 020 3664 6365 or fill out this form to get in touch.