As a 3CX partner in London, NECL help to improve the level of quality communication within the businesses of our clients. We simplify the deployment of leading edge IP PBX technologies, making a real difference to the bottom line of your business.
COST-EFFICIENT COMMUNICATION
Communication is of paramount importance to any business. Any size. Anywhere.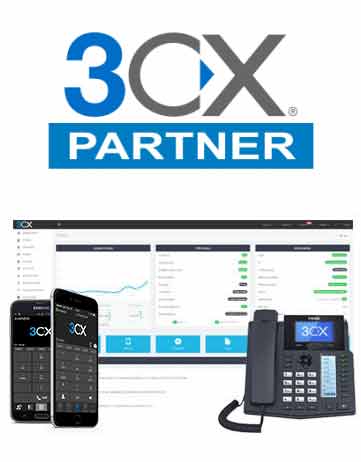 Choosing NECL as Your 3CX Partner:
3CX Phone System Integrations
3CX Phone Systems are software IP phone systems which work with popular IP phones, smartphones and more. 3CX is highly configurable and can be deployed on-premise, in the cloud, or even a combination of both! 3CX is the ultimate unified communications solution; one which includes web conferencing, smartphone clients and so much more – all without the cost and complexity associated with legacy business phone systems.
Secure 3CX Configurations
When it comes to VoIP security, there are few other products on the market today with such a high standard as 3CX. Inbuilt security functions have been exclusively developed by the 3CX team to help protect your PBX system from malicious attacks. The safest way to deploy a secure 3CX system configuration is to employ experts in the form of a 3CX Partner. Considering integrating 3CX at your business? Talk to NECL today!
Exceptional Customer Service
Everything we do is centred around the satisfaction of our clients. This is why NECL boasts high client retention rates. It's also why most of our IT Consultation and IT Support contracts come in via referrals. Implementing a new phone system at your business can be a challenging and stressful project and, with so many options to choose from, it is prudent to select  an accredited but impartial partner to help you navigate the sophisticated intricacies of business communications in the digital age. Learn more about our approach here.
Business 3CX Phone Systems offer a remarkable number of advanced features when compared with traditional PBX phones, all for a far lower cost. 'Improvements in functionality' is only surpassed by 'outstanding cost savings' when our clients were asked what they liked most about their new3CX business phone system. The flexible deployment and licensing options ensure your business can have a complex phone system for a fraction of the price once possible! Get even better value when you deploy 3CX through a partner!
Free Initial Consultation
We know that changing your business phone system over to a new software such as 3CX is a huge decision for your firm, which is why we offer all businesses a free initial consultation to discuss project requirements and help all parties to get a better feeling over the best way to proceed. The 3CX system allows users to create almost any configuration imaginable; from simple interactive voice responses right up to incredibly complex system with customised call flows and forwarding.
3CX Phone System Maintenance
NECL don't just help to revolutionise your business communications through the deployment of leading-edge PBX technologies such as 3CX; we also recognise that ongoing support is necessary to ensure a seamless transition to any new system, all while offering reassurances through remote or on-site assistance which is there whenever you need it. Our IT Support Packages can offer ongoing and unlimited support for your 3CX phone system for a fixed monthly fee. Contact us to learn more.
WHAT IS A 3CX PHONE SYSTEM?
Improve your business with 3CX phone systems. You decide where to run your 3CX phone system. Install 3CX on-premises, on appliance or virtualised. Thanks to technology like 3CX, there has never been a better time to take control of your business phone system – whether cloud based or on-premise!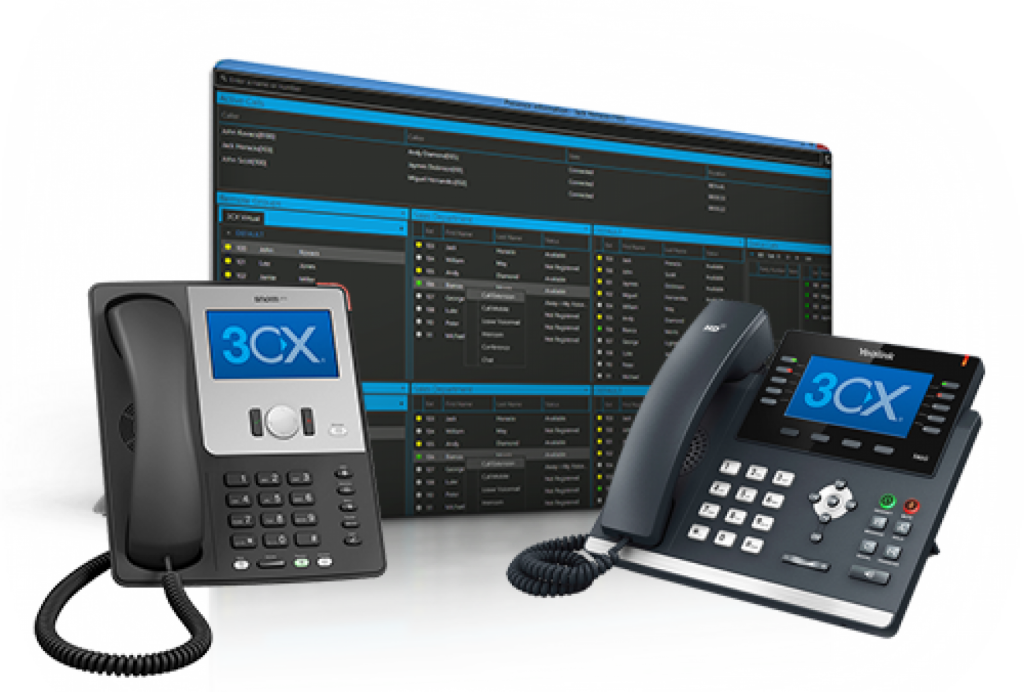 Have all your contacts transferred from traditional PBX systems and begin working on the modernised IP phone system. This provides support for VOIP services, SIP soft and hard phones, and even the traditional PSTN phone lines. This ensures all employees and customers can benefit from this efficient and unified form of communication.
3CX is supported by Windows and Mac soft-phones, can be integrated with existing IP phones, is available on virtually any smartphone thanks to the Android and iOS mobile clients and can support advanced features like video conferencing, conference calls, forwarding voicemails to email and so much more!
BENEFITS OF 3CX PHONE SYSTEMS
Unlike traditional PBX, as an official 3CX partner in London, we're able to provide you with a complete VOIP service. The system is simple to manage, thanks to the web-based administration, removing the need for costly services such as phone wiring networks and costly call out fees for engineer assistance.
Clients have been known to save up to 80% on communications costs after implementing a 3CX phone system in place of more traditional business phone setups.
3CX Phone Systems offer numerous other benefits, including:
Screen Sharing/Remote Assistance

Engaging Click2Call & Call Popups

Instant Messaging on Soft-Phones/Smartphones

Microsoft Outlook Integration

Feature Rich iOS and Android Apps

Integrated Fax Server – Receive Fax by Email as PDF!
Auto Attendant / Digital Receptionist

Call Transfers, Logging and Routing by DDI

FREE Site-to-Site Calling

Numerous CRM Integrations

Wide Range of Real Time Statistics
LET NECL DO THE HARD WORK!
If preferred, as your official 3CX partner London, our NECL team will contact your current telephone service provider on your behalf. We'll arrange for your existing telephone numbers to be transferred to the new 3CX phone system. Leave the hard work to us so you can continue focusing on what matters – your business!
WHY CHOOSE NECL FOR YOUR 3CX PHONE SYSTEM?
NECL are official strategic 3CX partners in London. Our fully qualified team have the experience and the skills to deliver high standards of service to meet your expectations.
Our experts will use their skills to ensure you're provided with the best solutions to meet the requirements of your business.
IP based phone services are cheaper to run, offering simple and efficient communications that will benefit your business and your customers.
Over 30,000 global businesses now use 3CX phone systems in place of old fashioned and costlier analogue or PBX systems.
MORE THAN JUST A 3CX PARTNER IN LONDON – NECL CAN ASSIST WITH THE FOLLOWING ASPECTS OF IT IN YOUR BUSINESS OR HOME: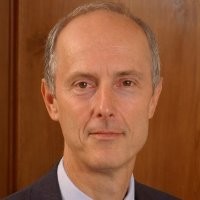 I was looking for a small IT consultancy to help me with my technology within my West London home. They needed to be highly competent, responsive and personable. They also needed to be flexible in order to fit around my busy life.

I appointed NECL nearly 3 years ago, who continually exceed my expectations, and always go the extra mile to ensure that everything works seamlessly. I recommend them to friends and colleagues regularly.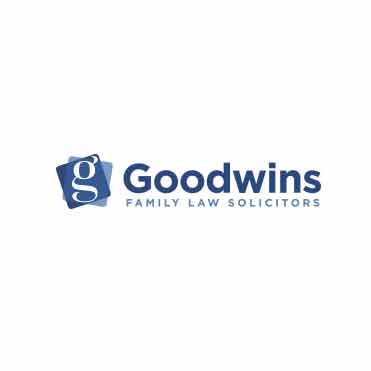 We've used Neil & James for many years and have always been pleased with their level of support. They both have on occasions dropped important personal attendances to make sure that Goodwin's is back up & running as soon as possible on our case management system. They are always available to help whether on the phone or via remote login.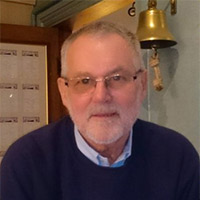 I am truly grateful for the support I am given. I have peace of mind whenever anything goes wrong knowing that I can contact them to help me sort out my problem. I am truly not technological and the support that I have from them means so much.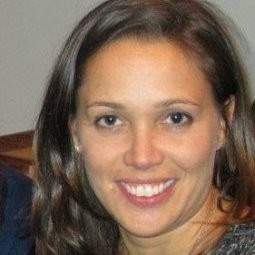 We used NECL when we started up our business as we wanted to get the right accountancy software from day one. Not only did Neil help us select the software, but he shared really valuable lessons to help us select a good accountant and other basic set up steps. We were delighted with the advice and service that was provided and will definitely go to them for help in the future.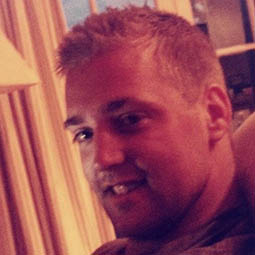 We're an ambitious local business who were looking for a cost effective IT partner when we started 9 years ago. We chose NECL back then and still work with them today. Highly proactive and competent.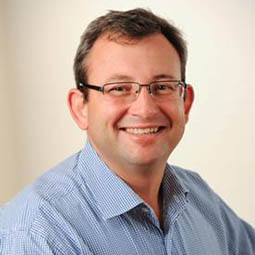 Dependable and prompt. 5 star service.
To talk to us about your needs, please call us on 020 3664 6365 or fill out this form to get in touch.