NECL can help you and your business with a wide range of IT and digital services. Learn more about the services we offer below
HOW CAN WE HELP?
Looking to get more out of technology for you or your business?
Whether you're a home user, start-up or a small to medium enterprise, NECL can help you unlock the potential of technology.
For discerning clients in London, Buckinghamshire and Hertfordshire who appreciate and would like to enjoy exemplary levels of IT support at home, contact NECL today. Diary appointments to fit around you. Assistance with laptops, desktops, mobile phones, printers and connectivity.
Learn more about the locations where we offer customers exceptional levels of personalised IT Support. NECL places great emphasis on the face to face relationships we have with our clients in London, Buckinghamshire and Hertfordshire; priding ourselves on being able to offering continuity in your support!
MORE THAN JUST AN IT COMPANY
While it's true that NECL started off providing IT consultancy and support to business and home users, our services have evolved to the reflect the needs of our clients.
Our service offering now encompasses a whole range of Creative Digital Services, about which you can read more below: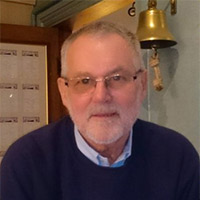 I am truly grateful for the support I am given. I have peace of mind whenever anything goes wrong knowing that I can contact them to help me sort out my problem. I am truly not technological and the support that I have from them means so much.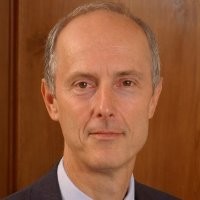 I was looking for a small IT consultancy to help me with my technology within my West London home. They needed to be highly competent, responsive and personable. They also needed to be flexible in order to fit around my busy life.

I appointed NECL nearly 3 years ago, who continually exceed my expectations, and always go the extra mile to ensure that everything works seamlessly. I recommend them to friends and colleagues regularly.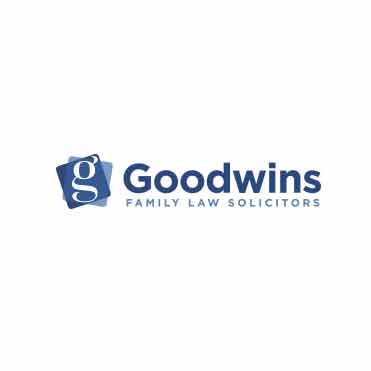 We've used Neil & James for many years and have always been pleased with their level of support. They both have on occasions dropped important personal attendances to make sure that Goodwin's is back up & running as soon as possible on our case management system. They are always available to help whether on the phone or via remote login.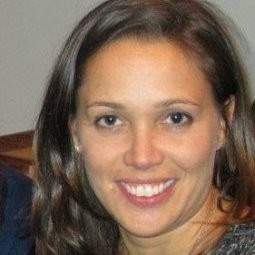 We used NECL when we started up our business as we wanted to get the right accountancy software from day one. Not only did Neil help us select the software, but he shared really valuable lessons to help us select a good accountant and other basic set up steps. We were delighted with the advice and service that was provided and will definitely go to them for help in the future.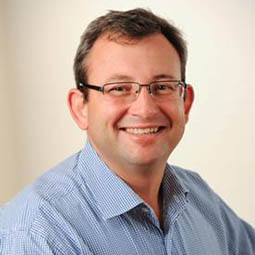 Dependable and prompt. 5 star service.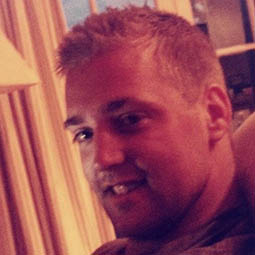 We're an ambitious local business who were looking for a cost effective IT partner when we started 9 years ago. We chose NECL back then and still work with them today. Highly proactive and competent.
We're very proud to have worked on IT and digital projects with the following businesses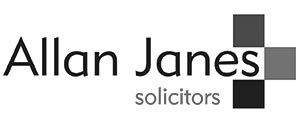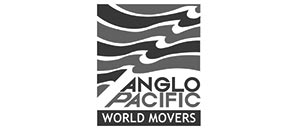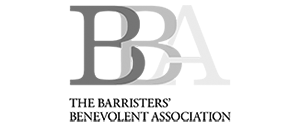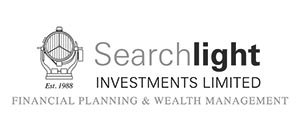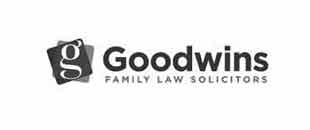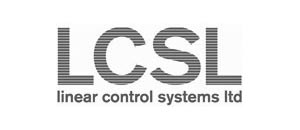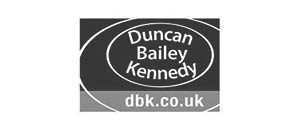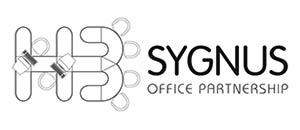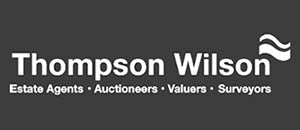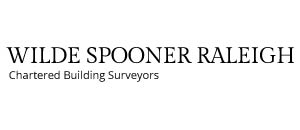 To talk to us about your needs, please call us on 020 3664 6365 or fill out this form to get in touch.