NECL have been offering IT support in Marylebone for over 20 years. Contact our team today to troubleshoot network problems, get your PC or laptop fixed, and outsource all manner of IT services and support to our dedicated, expert team of engineers and technicians.
We offer a range of IT services; from computer repairs and hardware procurement, through to network management and tech installations, enabling you to get back on your feet and extract more value from your IT.
HOME & BUSINESS IT SUPPORT IN MARYLEBONE
Trying to get IT support isn't always the easiest experience. Often, your only option is to contact your support team by phone. And, when you do eventually get through, there can quite often be a language barrier you need to deal with or you could be bombarded with confusing tech jargon. Worse still, the IT support consultant may forward you to the wrong department, wasting time and leaving you feeling frustrated.
At NECL Consulting, we don't think experiences like these are acceptable. That's why we do things differently. Choose an IT Support company in London who prioritises your experience from the first interaction, to the last. We're here to make your life easier, not more frustrating!
The Same IT Expert. Every Time
Too many IT support services simply forward their clients to the next available professional. But this approach is frustrating for customers. It often means that you have to explain yourself over and over again, because the consultant isn't familiar with the history of your case, your system details or your needs. This is a hassle you can do without.
NECL ensures that you have continuity with your IT expert. What this means in simple terms is that if you require IT support, you can always liaise with the same consultant. Avoid having to repeat yourself and get a solution to your IT problems much quicker.
NECL only supplies qualified IT consultants in Marylebone who have the required experience to resolve your IT problems.
We operate a robust tried-and-tested troubleshooting methodology that allows our IT support experts to determine issues with your hardware and/or software accurately, quickly and efficiently. This in turn enables your dedicated IT support consultant to provide effective solutions, fast. Throughout the entire process, our goal is to minimise disruption and downtime before getting your systems up and running again as rapidly as possible.
Choose Your Support Channel
Not all customers are the same. Sometimes, you just need quick telephone support to resolve a query. Other times, you need an expert to provide on-site support. Fortunately, NECL offers both. Furthermore, thanks to technology enabling secure and private remote access, you can allow your IT support consultant to take command of your systems and resolve issues remotely.
No matter what kind of computer help you need from your home or office in Marylebone, whether it's configuring a printer, improving WiFi speeds and reliability at your home office, data recovery, or connecting securely to the office server, our team of experts are on hand to help.
COMPUTER REPAIRS MARYLEBONE
Whether you are a home user or you run a small business in or around London, our team of IT support experts are always on hand to assist with any kind of computer repairs Marylebone residents require.
Our team are highly skilled in troubleshooting and optimising the hardware and software on a multitude of popular devices including servers, desktops, laptops, mobile phones, printers, other peripherals and more.
Whether your problem requires a fairly simple quick fix or in need of a complete system upgrade, the IT support experts at NECL Consulting are here to help find a solution that works for you.
Offering in-person visits to your premises or remote technical support, our team are happy to discuss the quickest and safest way to assess your problems and get your computer and systems up and running again.
In addition to our ongoing IT support services, Marylebone clients can also take advantage of our our experience in IT purchasing; leverage our unique vendor-neutral partnerships with leading technology manufacturers to get the best equipment to fulfil your requirements – at the best prices! Our knowledgeable and passionate IT experts can have access to some of the best computing brands offering all kinds of products which can be tailored to fit your needs and budget.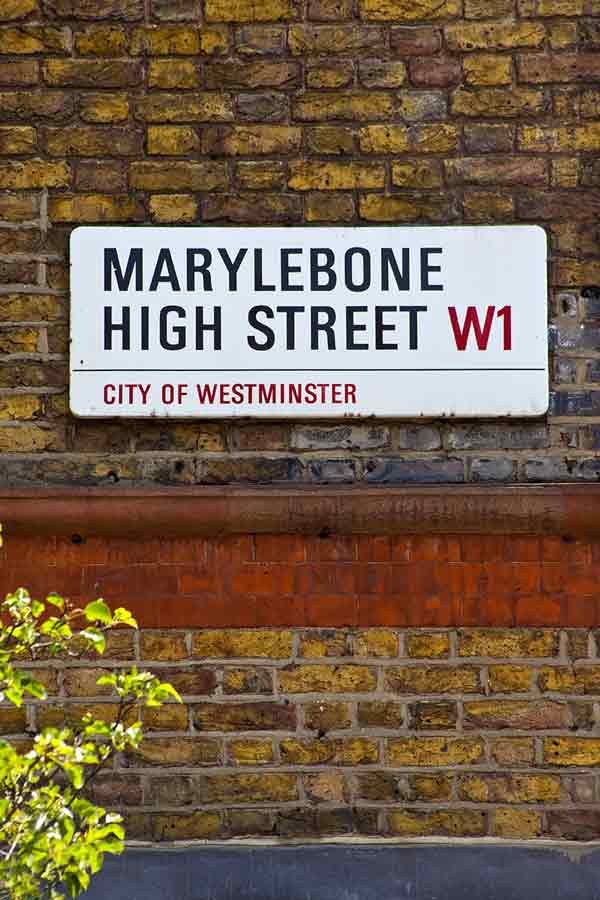 Our Marylebone computer repair services include:
Hardware and software diagnostics, upgrades, repairs and expert troubleshooting

In-person computer repair services
Secure remote technical support

If repairs can't be made, leverage our IT purchasing expertise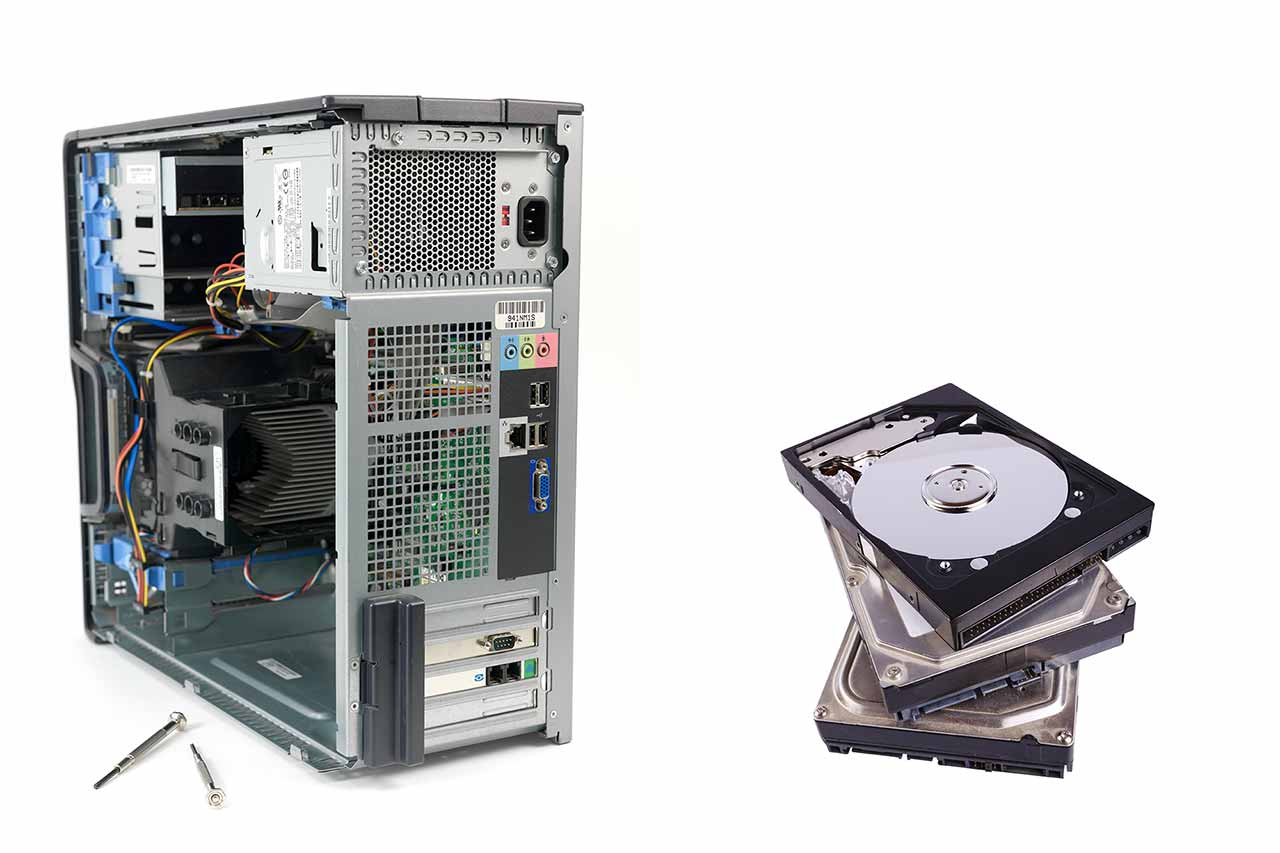 MANAGED IT SUPPORT IN MARYLEBONE
Are you sick and tired of managing your business's IT network? If so, you're not alone. Many businesses IT networks are time sinks, draining your operation of resources. Fortunately, you can pass some or all of the responsibility over to us. Our IT professionals can monitor your networks, offer purchasing advice, help with cloud installations and much more.
Our IT services always starts with a consultation to discover your needs. We then create a bespoke approach, designed to help you get the most out of your network by aligning it with your business objectives.
Check out some of the benefits you can expect from our managed IT support in Marylebone:
Full on-site and remote support

Regular reviews to assess the impact your technology is having on your productivity/business performance

Ongoing IT support from a dedicated expert
Full cloud computing setup

Purchasing advice to generate the highest returns from investment in technology

Implementing robust data backup strategies
IT INSTALLATIONS MARYLEBONE
With over 20 years of experience handling all manner of IT system and technology installations, updates and upgrades, our highly trained professionals are well placed to offer the exemplary technical expertise – whatever the scenario.
IT installations for commercial and residential clients in the Marylebone area is a task we are familiar with and have excelled at in recent years – just check out our genuine 5-star-reviews on Trust Pilot from satisfied individuals and businesses who are now free from frustrations caused by technology.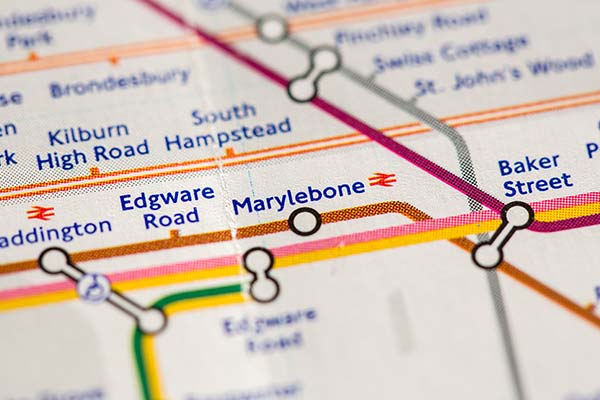 From initial IT consultancy, through to the planning phase, hardware and software installation and optimisation – NECL are here for you and your business. Rest assured that once your IT has been installed and setup at your home or office, our experts are always on hand to offer ongoing tech support moving forwards.
IT Installation services in Marylebone include:
IT consultancy to identify how technology can improve your business/personal goals

IT purchasing – helping you source quality hardware and software at the best price
On-site technical installation services and remote troubleshooting

System security audits to ensure valuable business and personal data is safeguarded
BUSINESS & HOME IT SUPPORT FOR CLIENTS IN MARYLEBONE
WE OFFER MORE THAN JUST IT SUPPORT IN MARYLEBONE – LEARN MORE ABOUT HOW NECL CAN HELP WITH THE FOLLOWING ASPECTS OF IT AND TECHNOLOGY: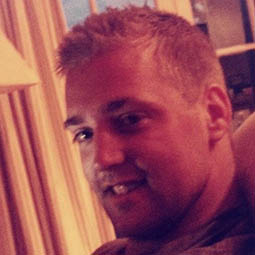 We're an ambitious local business who were looking for a cost effective IT partner when we started 9 years ago. We chose NECL back then and still work with them today. Highly proactive and competent.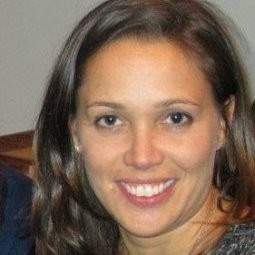 We used NECL when we started up our business as we wanted to get the right accountancy software from day one. Not only did Neil help us select the software, but he shared really valuable lessons to help us select a good accountant and other basic set up steps. We were delighted with the advice and service that was provided and will definitely go to them for help in the future.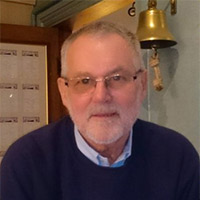 I am truly grateful for the support I am given. I have peace of mind whenever anything goes wrong knowing that I can contact them to help me sort out my problem. I am truly not technological and the support that I have from them means so much.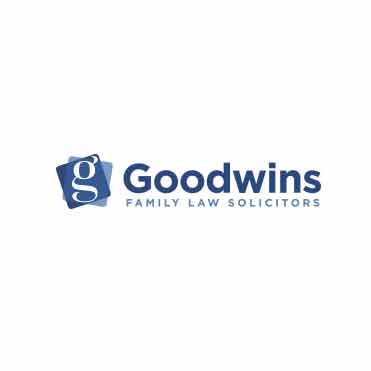 We've used Neil & James for many years and have always been pleased with their level of support. They both have on occasions dropped important personal attendances to make sure that Goodwin's is back up & running as soon as possible on our case management system. They are always available to help whether on the phone or via remote login.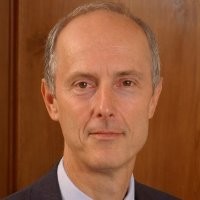 I was looking for a small IT consultancy to help me with my technology within my West London home. They needed to be highly competent, responsive and personable. They also needed to be flexible in order to fit around my busy life.

I appointed NECL nearly 3 years ago, who continually exceed my expectations, and always go the extra mile to ensure that everything works seamlessly. I recommend them to friends and colleagues regularly.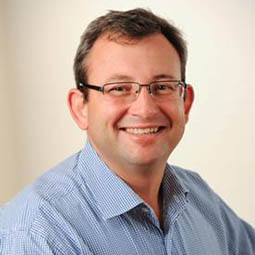 Dependable and prompt. 5 star service.
To talk to us about your needs, please call us on 020 3664 6365 or fill out this form to get in touch.