With NECL IT support in High Wycombe, you can get your computer or network up and running again fast.
Put simply, we help home users and businesses overcome issues with technology. Whether you need expert troubleshooting for hardware or software issues, or you're suffering from poor wired or wireless connectivity. Our team of IT support experts can help.  We're also well placed should you wish to consult with an expert on forward planning for your home or business IT infrastructure.
HOME & BUSINESS IT SUPPORT IN HIGH WYCOMBE
If you are struggling with computer-related issues at home or in your small business, NECL is here to help. Our team of IT support professionals in High Wycombe can provide all the assistance you need; resolving problems and allowing you to enjoy the use of your technology again.
At NECL, our priority is to ensure that you experience as little downtime as possible. Our computer help service in High Wycombe for homes and small businesses has experts on hand to investigate your IT problems and help you find solutions quickly. With the help of our expert consultants, you can get back on your feet faster than you imagine, eliminating the stress caused by computer and IT issues.
As with all our IT support in London, we provide personalised services unique to every client and their specific needs. We understand that no two computer issues are the same, taking a customised approach to each scenario which helps us achieve the best possible odds to minimise your tech-related troubles.
Superior Tech Troubleshooting
Not all IT service providers in High Wycombe will have the experience and expertise on hand to be able to diagnose your problems compassionately and efficiently, but our consultants can. Our unique combination of rapid assessment and to-the-point treatment, complimented by our ability to simplify the seemingly complex, can help you get back on your feet with minimum downtime.
Just choose your preferred type of support: remote-access, over-the-phone, or on-premises – and start enjoying our IT support services today.
Direct Access to an IT Expert
We're different from other IT support companies you might find operating in High Wycombe and London.
Instead of forwarding you to the first available IT consultant, we can ensure that you always have access to your nominated tech-expert – via a direct email address or telephone number. This way, you are able to develop a relationship with a familiar IT support consultant, who is already up to speed on the specifics of your setup and the issues you're facing when you contact us.
IT solutions can be confusing to some because of the inherent complexity of the technology market. The fast paced nature of change within the industry often means hardware and software progression threatens to expose vulnerabilities, which in turn increases the risk of leaving you behind. Because of this, more and more residential and commercial clients from High Wycombe are choosing to benefit from the peace of mind our IT purchasing services can offer.
We have developed strategic partnerships over many years with leading hardware and software vendors, giving us access to a plethora of innovative solutions that can ensure our clients have access to optimal solutions for their given scenarios, saving both time and money while simultaneously minimising medium to long term risk.
COMPUTER REPAIRS HIGH WYCOMBE
Our team of IT experts are always at the ready to assist with any computer repairs High Wycombe residents need, no matter whether you need help at home or the office.
Sometimes, computers and software will inevitably fail. When this occurs, it can be a distressing and sometimes costly experience – costly not just in financial terms, but also in terms of your time.
You rely on your IT equipment working correctly to run your business, connect with friends and family, send emails to your boss, share files with colleagues, order your shopping and more.
In situations like these, you need local IT professionals on your side who are able to provide quick fixes when things do go wrong and who can offer impartial advise on best practices to prevent costly downtime reoccurring time and time again. With NECL IT support in High Wycombe, you can get expert assistance fixing your home PC, business network, laptop, mobile phone or tablet. We offer reactive and proactive IT support arrangements designed to keep you moving in the right direction with your technology!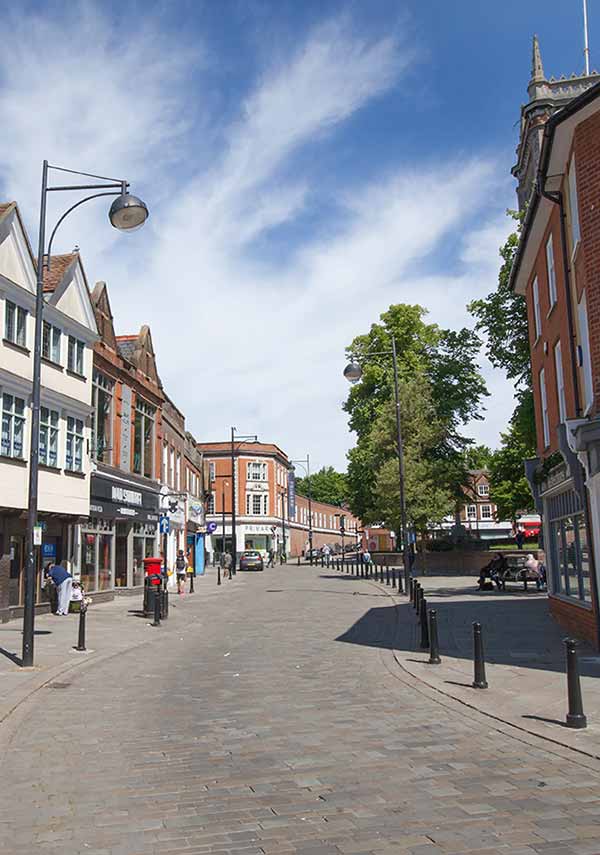 Offering both on site and/or remote technical support as part of our ongoing IT support services, NECL can offer customers in High Wycombe access to some of the best hardware and software solutions and brands tailored to fit your needs and budget.
Our High Wycombe Computer Repair Services include:
On site emergency computer repair services

Hardware and software diagnostics, upgrades, repairs and expert troubleshooting
Secure remote technical support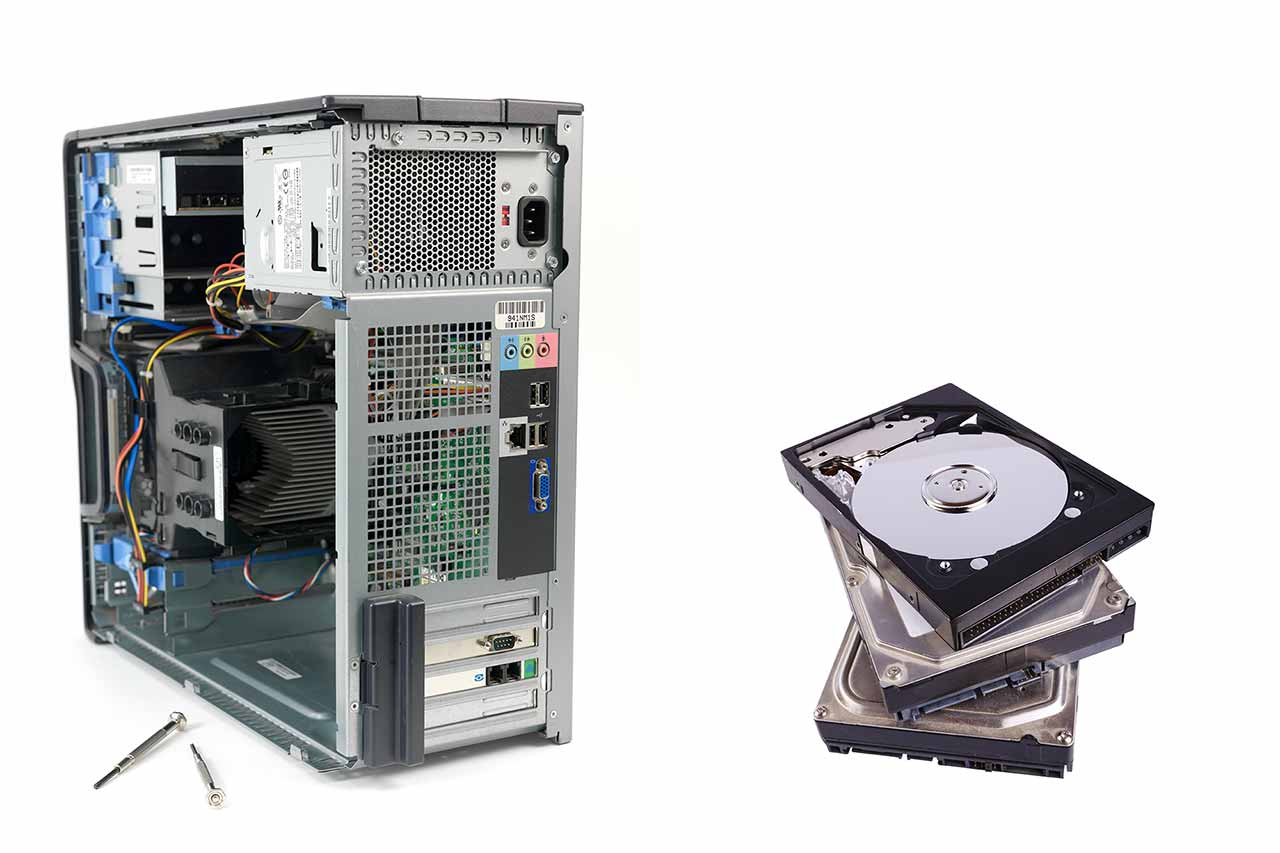 MANAGED IT SUPPORT IN HIGH WYCOMBE
Running a business network can be administratively costly. For that reason, many companies choose to pass their IT management over to us. We provide tailored assistance, depending on the nature of your operations. Our team of experienced experts can help with everything digital and technology related; from updating, optimising and securely hosting your website, through to managing your entire IT operations through the cloud – backed up, of course, by our exemplary IT support services.
Our team can work with you from the initial stages; utilise our experience in IT consultancy to help you decide what level of managed IT support you or your business needs. We can then work with you to create a tailored package that ensures you get the most out of your technology – immediately and moving forwards.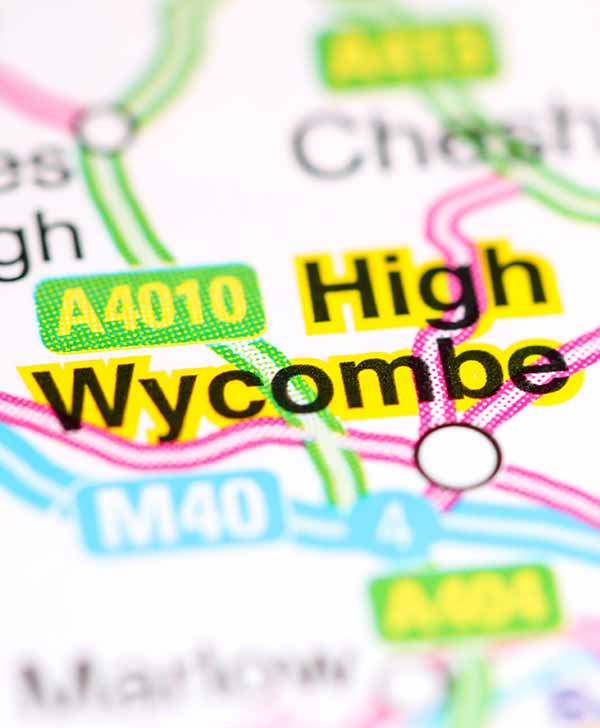 Our experts will assess your technology needs carefully, before advising you on any areas that could benefit from optimisation and improvements. We can also tailor an on-going IT support package to help you run your business with complete peace of mind where technology is concerned.
Our strategy when providing managed IT Support services to clients in High Wycombe:
Enjoy quick, jargon-free troubleshooting with your IT support consultant

Ongoing IT support delivered in person and/or remotely

Pro-active and reactive IT support services for home and business
Leverage our partnerships to get the best equipment at the best prices

Regular IT systems appraisals to help understand the impact on business performance and productivity

Cloud computing, cyber security, digital consultancy and more…
IT INSTALLATIONS HIGH WYCOMBE
Our team of highly trained professionals have over 20 years of experience handling all manner of IT system and tech installations, updates and upgrades – for both home and business users in the High Wycombe and wider London areas.
NECL are also in a unique position to leverage our past and existing connections within the industry to source any required hardware and software at the most affordable cost possible. Unlike many IT consultancies, we are truly vendor neutral and this means we benefit from strategic partnerships without being overly influenced by them. Our vendor neutrality, combined with the affable technical expertise, has allowed us to offer the most suitable technology solutions for our clients year after year.
IT installations for commercial and residential customers in the High Wycombe area is a something we've excelled at for many years – whether you need advice and help with the planning phase, or you want the peace of mind offered by a comprehensive IT support arrangement once your systems are up and running smoothly, NECL Consulting are here to help. Contact us today to learn more.
Our IT installation services include:
On-site technical installation services

System security installations to safeguard valuable business and personal data

Total vendor neutrality means the only incentive we have is to provide the best solution
Expert consultancy to determine your business IT needs

IT purchasing services for sourcing of quality hardware and software

Regularly reviewing hardware and software performance as part of our IT support arrangement
BUSINESS & HOME IT SUPPORT FOR CLIENTS IN HIGH WYCOMBE
OFFERING MORE THAN JUST IT SUPPORT IN HIGH WYCOMBE – LEARN HOW NECL CAN HELP WITH THE FOLLOWING ASPECTS OF IT AND TECHNOLOGY: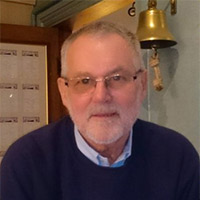 I am truly grateful for the support I am given. I have peace of mind whenever anything goes wrong knowing that I can contact them to help me sort out my problem. I am truly not technological and the support that I have from them means so much.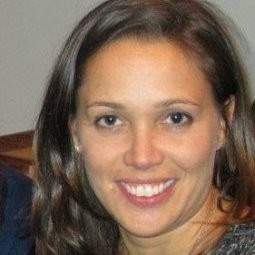 We used NECL when we started up our business as we wanted to get the right accountancy software from day one. Not only did Neil help us select the software, but he shared really valuable lessons to help us select a good accountant and other basic set up steps. We were delighted with the advice and service that was provided and will definitely go to them for help in the future.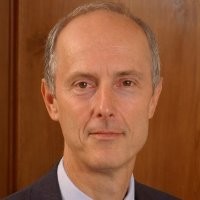 I was looking for a small IT consultancy to help me with my technology within my West London home. They needed to be highly competent, responsive and personable. They also needed to be flexible in order to fit around my busy life.

I appointed NECL nearly 3 years ago, who continually exceed my expectations, and always go the extra mile to ensure that everything works seamlessly. I recommend them to friends and colleagues regularly.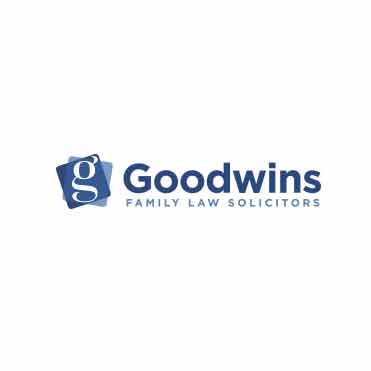 We've used Neil & James for many years and have always been pleased with their level of support. They both have on occasions dropped important personal attendances to make sure that Goodwin's is back up & running as soon as possible on our case management system. They are always available to help whether on the phone or via remote login.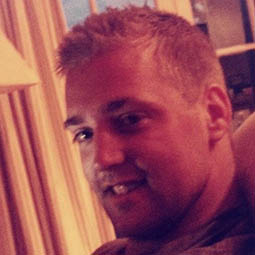 We're an ambitious local business who were looking for a cost effective IT partner when we started 9 years ago. We chose NECL back then and still work with them today. Highly proactive and competent.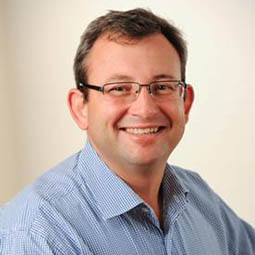 Dependable and prompt. 5 star service.
To talk to us about your needs, please call us on 020 3664 6365 or fill out this form to get in touch.