Accounting Software
We read with interest that the new UK head of accountancy software company Sage, has pledged to champion small businesses. As a long-standing IT supplier, we come across small businesses that have no in house accountancy software and are using cumbersome and error prone spreadsheets to manage their books.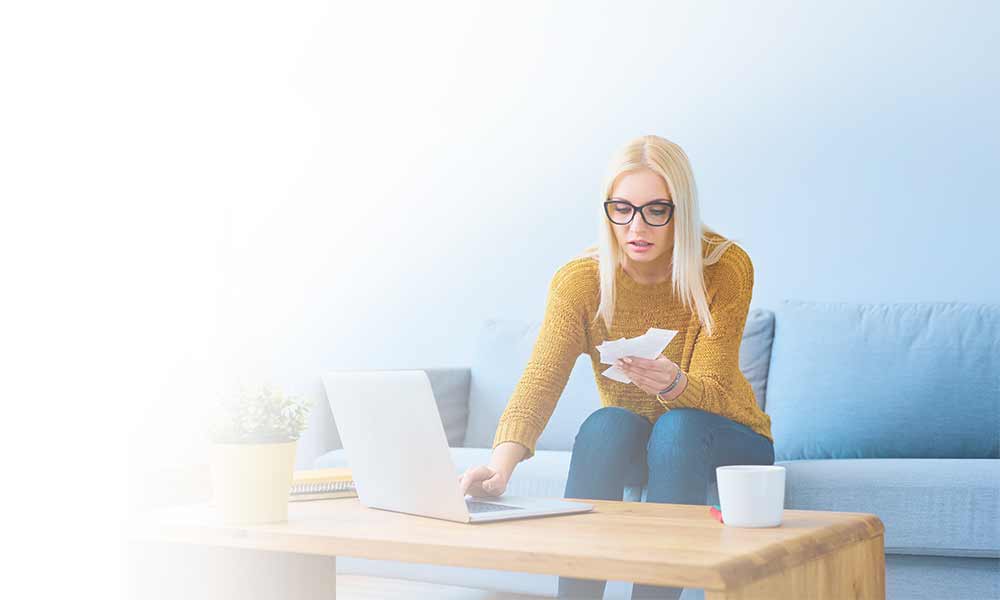 In days gone by, accountancy software was the sole domain of the accountant and bookkeeper and was often kept at arm's length from the business owner or decision maker. Mostly for good reason, as the software was over complicated, was designed with accountants in mind, and was only usable if you were interacting with it daily.
Times are changing, business owners and decision makers are increasingly wanting to get hands on, wanting real-time information to support their decisions. Software company Sage, has in our view, been a bit slow to the party on this one and we have been worried that they were in danger of being left behind. New features have been available from competitors for a while such as bank feeds, hosted real-time collaboration, combined with new simpler designs. These systems have busy business people in mind, are inexpensive and are stealing the market.
Those that are embracing the new technology, will gain a real-time handle on how their small business is performing. This is invaluable in an increasingly competitive and globalised world.
If you would like any assistance with accountancy software or any other aspect of your computers, please call Neil Enskat direct on 07967 201492 or email us on enquiries@necl-it.com.
Source: https://www.chroniclelive.co.uk/business/business-news/new-uk-head-tech-giant