Why Local SEO is Crucial for Your Business
Local search is a powerful tool for any small business. Did you know research shows that 4 out of 5 consumers use search to find local information? If your business isn't optimised for local SEO then you're missing out on so many potential customers.
So, how can you optimise your business for local SEO? We've got 5 top tips to help you out!
#1. Tap into The Power of Google My Business
If you're always looking envyingly at those coveted sidebar spaces in Google local search, the good news is that you can be rewarded with one of those spaces – here's how. You'll need to create and verify a Google My Business listing. A verified listing needs to have your business address and location, phone number, business hours and a link to your website.
Once your page has been verified, you can improve your chances of a sidebar space listing by encouraging customers to leave you reviews on Google. Respond to their reviews and try to remember to specify your business name, the name of the product or service they purchased and the location they purchased it from. This helps Google verify what you do!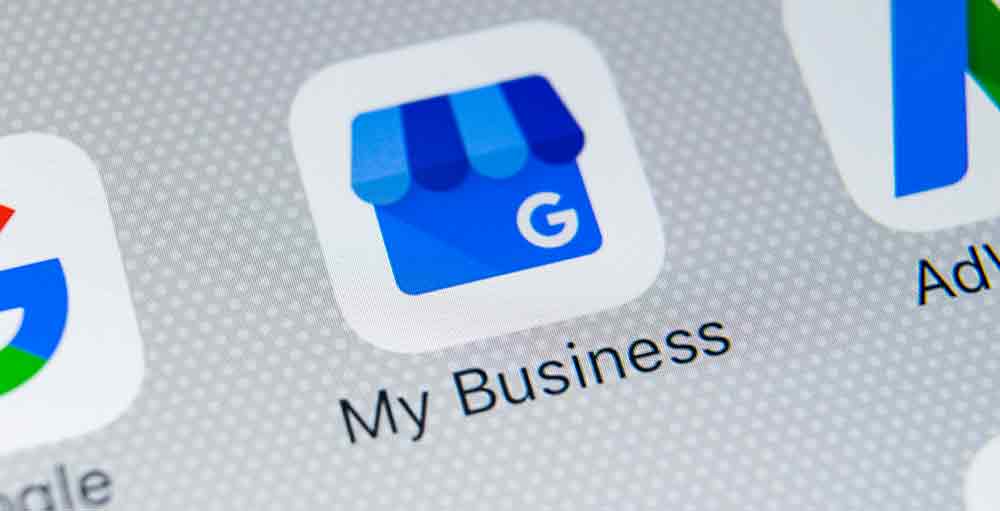 #2. Reach Out to Potential Customers in Surrounding Cities
With a Google My Business Listing, optimising local SEO for your own city or area is simple. But how do you ensure your business can be found by people in surrounding cities? City Pages is your new best friend. Using City Pages means you will show up in organic search results when people in other cities are searching for businesses in your sector.
#3. Create Local Content for Your Site
The importance of updating your site with fresh, relevant content isn't anything new. But as Google continues to get smarter, you'll find you're able to create content which appeals to users, not just search engines. By writing content with a local appeal, you can attract a local audience.
Think relevant industry or local news, local events, industry gatherings and even educational content or updates about your employees. Anything with a slant that's specific to your location can help to engage potential customers in your area.
#4. Harness the Power of Inbound Links
Don't underestimate the power of inbound links when it comes to local SEO. An inbound link tells Google your company is legitimate, and they can also raise your domain authority. There are several ways to get inbound links: guest blog posting remains one of the easiest and most popular, but don't forget about scholarships, sponsorships and partnerships.
To get started, reach out to your existing personal network – for example your local Chamber of Commerce, trade associations or manufacturers. Consider hosting an event or sponsoring a meetup. Guest blog and talk to (and about) others in your industry and become a reliable source of information and expertise in your field. You can also share your Google My Business page on your social media accounts, as well as sharing social media posts to your Google My Business page.
#5. Hire Experts to Boost Your Local SEO
Whether you're new to SEO or just need some expert help and advice, working with a company who can help you hone your digital marketing strategy is a wise move.
Here at NECL, we know what it takes to achieve better visibility for your site and boost your local SEO. It's not a walk in the park, but we have years of experience and we're up to date with the latest trends and tricks to ensure your website is getting you the results you expect. There are plenty of local SEO tools that you can use to achieve your goals too, and we're able to offer advice on the best ones to use as well as implementing them on your behalf.
Don't miss out on website traffic because your business isn't optimised for local SEO.
These are just a few tips to help you get started with local SEO and there are plenty of other things you can do too.
If you want to find out more about search engine optimisation and how we can help you, just get in touch!