About Google AdWords
Google AdWords has long been a mainstay for many marketers and small businesses. It has helped even the smallest of businesses to get their products seen by the masses, even with competition from some of the world's biggest names. It has proven to be affordable and cost-effective, while also producing results quickly. This tool has helped countless people to establish successful businesses across the globe.
Times change, though, and the internet in particular is a very dynamic field. Google AdWords was actually launched 18 years ago which is a very, very long time in terms of the development rate of the internet and how it is used. To adapt to the way the internet has changed, Google will soon be launching Google Ads to replace Google AdWords. The new platform will allow you to take advantage of various features that enhance the way we use the internet today.

Giving You the Time to Focus on Your Business
Many small business owners don't have a lot of time to spend on their marketing campaigns, and time spent working on marketing can mean time away from the sharp end of their business. This would often mean that one or the other would be neglected or that they would need to hire potentially expensive marketers to handle the marketing side of things.
The Google Ads smart campaign, however, will do much of the work for you, allowing you to focus on your business instead.
Professional ads can now be created in just a few moments, helping small businesses achieve their goals such as receiving calls or making sales. For example, adding images to your ads will be easier than ever before, helping you to stand out from the competition.
Enhancements
In addition to setting up campaigns, enhancing them can also be time-consuming. Google Ads will help with this as well. The smart campaigns feature will continually enhance your campaigns, making them more cost-effective. Smart campaigns will even run some degree of split-testing for you by monitoring which combination of texts and images are more effective. This is a feature that helps small business owners to continue to enhance their ads in ways that they would be unlikely to have time for previously.
Mobile Usage
Ever since we have been able to connect mobile devices to the internet, the way we use the internet has transformed rapidly. People now use their phones and other mobile devices to access the internet from wherever they are and to do an increasingly varied number of tasks. People now search the internet while sitting in a restaurant or sitting on a bus, which in itself presents so many opportunities to marketers and small business.
Other aspects such as gaming and watching videos also open up so many opportunities that were not available before. Google Ads has been developed to help small businesses to tap into these new opportunities to help their businesses flourish.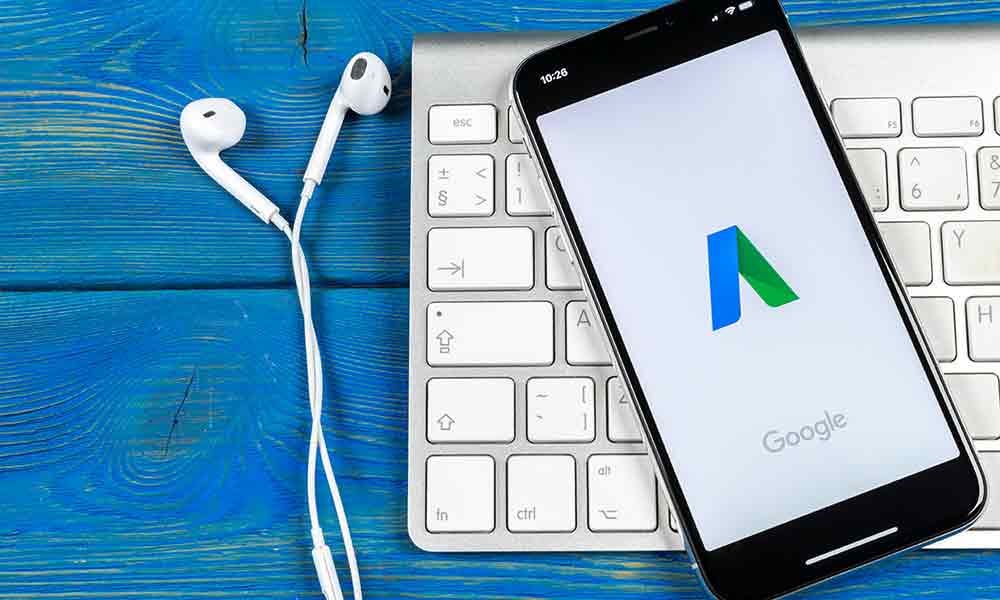 Greater Focus on Small Businesses Needs
AdWords has been used mainly by small companies as it allows them to get their business noticed even in amongst the adverts from the big players. With this in mind, Google has developed Google Ads with a focus on small businesses and their requirements. For example, many small businesses want people to buy from them online or maybe just to call, and Google Ads has been created with such goals in mind. This helps make the platform better geared toward small business, and better at helping them to succeed.
Finding the Right Audience
One of the holy grails of marketing is to have ads shown to the right person, at the right time. Google claims that Google Ad's smart campaigns are 3 times more effective at targeting the right people, helping businesses to achieve their goals. In helping you to let the right people know that you have something they need; Google Ads looks set to increase your sales and your bottom line.
Overall, Google Ads promises to be easier to use, easier to enhance and more effective than its predecessor. Google AdWords users should see it being phased out for Google Ads in or before August, and it promises to help take their small businesses to the next level.
To help get your business started on Google Ads, talk to NECL today. You can learn more about our range of digital and marketing services by clicking here.