What is Microsoft Dynamics 365 and Can it Empower Your Business?
You've probably heard colleagues, friends or competitors talking about Microsoft Dynamics 365. But what is it, and can it empower your business? Let's find out!
What is Microsoft Dynamics 365?
Microsoft Dynamics 365 is a line of customer relationship management (CRM) and enterprise resource planning (ERP) applications, productivity applications and AI tools. Rather than using lots of different programs and tools, it's designed to be an all-in-one solution to transform the way you do business, saving you time and money.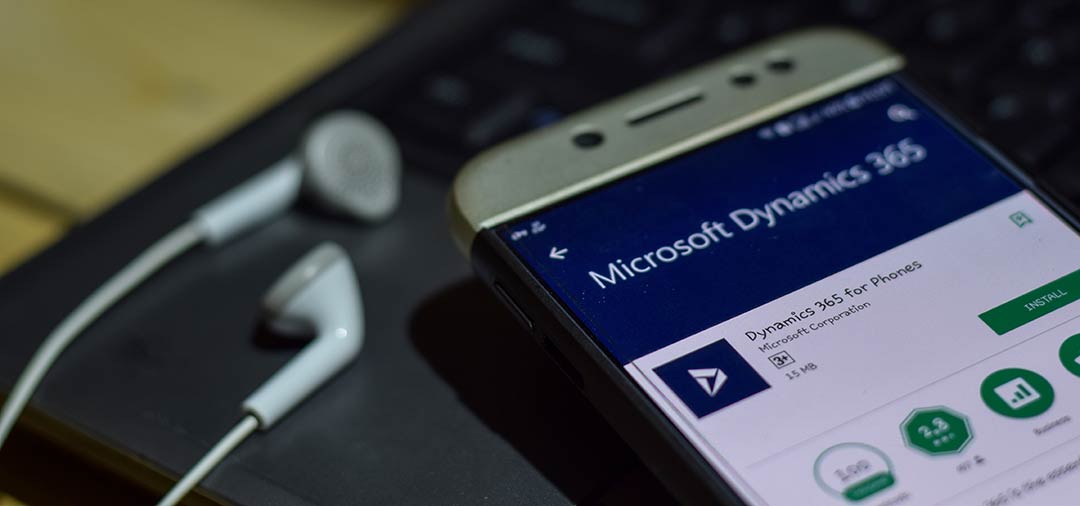 Microsoft Dynamics 365 is cloud based, so you can access it from anywhere, on any device with an internet connection. You can choose from two editions, Business or Enterprise, each with a wealth of applications and features.
What Benefits Can it Bring to Your Business?
When it comes to investing in new software or applications for your business, you want to be sure that whatever you choose is going to empower your business and make your life easier. So, what benefits can Microsoft Dynamics 365 bring to your business?
Automation
As any business owner knows, automating your business can eliminate errors and reduce cost – sounds great! Microsoft Dynamics 365 can help by automating and securing your supply chain. This means you don't need to lose sleep over fulfilling your customer's orders. The software can also help track inventory levels and manage stock, so running out of items is no longer a worry.
Managing Your Finances
You know that your company finances are important, but managing them can be a headache. Staying on top of your budget and timeline for delivering products and services can be time consuming and stressful. Microsoft Dynamics 365 includes project management software that lets you create, manage and track projects, ensuring you're on time and within budget.
You can even generate reports to keep on top of a project's status or print off and share profitability figures. This project overview means you can anticipate problems or delays and plan your next steps accordingly.
Supporting Remote Working
Whether you spend most of your time working remotely, travel frequently for business or just want to access information when you're not at the office, Microsoft Dynamics 365 can help. Because it's cloud-based software, you can access information, figures and reports at any time, whether you're at home, at the office or travelling for business/leisure. You can also grant remote access to your employees, enhancing productivity and ensuring that work can be completed anywhere.
Gaining Customer Insights
Gaining insights into customer behaviour can help boost your revenue. If you know what customers want, you can figure out how your business can meet those needs. Microsoft Dynamics 365 can help you gain valuable insights by gathering customer data from Office 365, Dynamics 365 and other sources, with AI tools to help identify customer behaviours. Armed with these insights, you can transform your business.
Saving You Money
Microsoft Dynamics 365 saves your business money compared to shopping around for separate CRM and ERP solutions and implementing them. It's important to choose the best software and ensuring it's right for your business, but Microsoft have bundled everything you need together into one handy suite that should meet the needs of most business owners. Because it's Microsoft, you know it's reliable and that you can get the support you need if anything goes wrong.
These are just a few of the ways Microsoft Dynamics 365 can empower your business. If you'd like to find out more, or need help implementing Dynamics 365, just get in touch today!