Could WooCommerce Be The Best Online Sales Platform For You?
The discerning internet shop owner already has enough to worry about in familiarising themselves with market trends in their own industries. They shouldn't need to waste time wondering which e-commerce platform will serve them the best. WooCommerce is one of the best online sales platforms available – and we can prove it.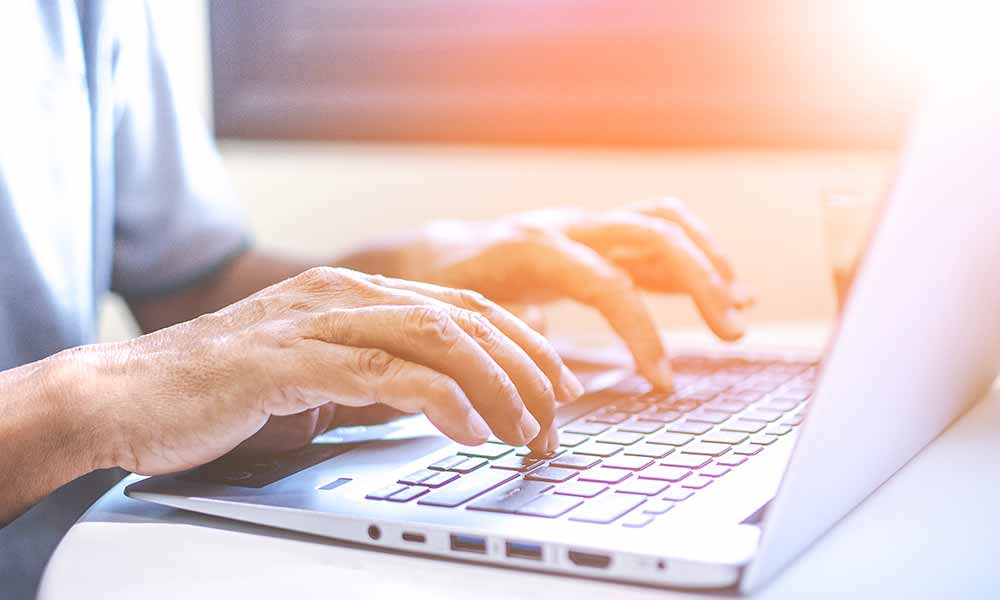 Without further discussion, let's delve into the reasons why WooCommerce could be the best online sales platform for you.
What is WooCommerce?
WooCommerce is an open source e-commerce platform that allows anyone space to market and sell goods to the online world. Where other, more well-known brands have been doing this for a while now; WooCommerce does it with a distinctive flair for making you the most profit – while not taking anything away from the consumer experience.
e-commerce stores allow you to either dropship products from a manufacturer to the consumer, or to sell items outright. Whichever you need, WooCommerce is able to provide. If you need an online store you can pop over there now to set one up or continue reading to find out why WooCommerce out-classes the competition.
What Makes WooCommerce So Great?
There are a few areas in which WooCommerce performs better than leading competitors (such as Shopify). Some of the best of these are listed below.
Multiple Choices in Design
Where Shopify can charge whopping amounts of money for the most eye-catching themes; WooCommerce will let you build your online store relatively cost free. Their unique pricing structure actually helps with this, since you can pick and choose what you need your store to do. This means you only ever pay for what you use!
Affordability by Comparison to Other Platforms
It's not just the design that is cheaper. The modular pricing model that they use means you only ever pay for the chunks you need. No software or space is wasted when you choose WooCommerce. Add extensions of your choosing to make your user's experience more tailored to your store.
Themes, Colours and Effects
As well as having hundreds of extensions and add-ons to choose from, you can customise your WooCommerce site with extensive themes, multiple agencies and a huge online forum of store owners – just like you.
Compatibility with Everything!
WooCommerce is a daughter of WordPress which means you get high compatibility with almost any site you have already worked on. If you want to build your new e-commerce platform on WordPress and transport it, then this is much less of a problem with WooCommerce than it is with other firms.
Consistency if the Platform
WooCommerce offer the same service no matter where in the world you stay. Their online e-commerce experience is available in over 58 different countries – each of which has its very own technical support team. Through this growing network of excellence, you are sure to always have the best customer support, right where you need it most.
For E-Commerce, Consider WooCommerce
Where big brands might promise you the Earth – they will also charge you for the stars. WooCommerce will provide you with the same level of service without the exorbitant price tag. Best of all? You get all the choice you deserve for the best chance at a successful e-commerce platform for your business.
Are you considering a new e-commerce store for your business? Web design services provided by NECL can help to get you up and running with a WooCommerce store in a timely and affordable fashion – no matter whether you're a start-up or a seasoned trader, our web designers can help turn your digital aspirations to sell more into a reality. Contact us today to learn more.