About Microsoft Dynamics 365 for Retail
Microsoft Dynamics Applications from Microsoft are applications that are suitable for businesses of all sizes. Dynamics 365 for Retail is one of the applications that is designed to bring together in-store, online and back-office operations; giving retailers the power to improve shopping experiences for their customers.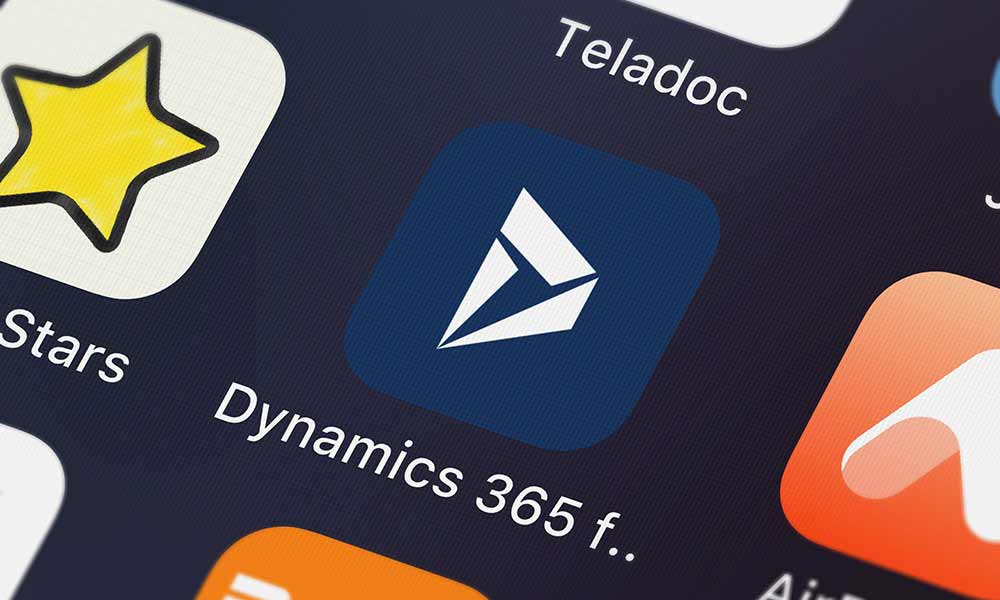 The Benefits of Using Dynamics 365 for Retail
There are multiple benefits to be gained from using Dynamics 365 for Retail. These include but aren't limited to:
Creating a modern customer experience in store and online while increasing sales

Improving how stores are managed

Ability to adapt to the expectations and needs of your customers

Create brand loyalty in your customers with excellent and adaptive customer service

Efficient management of merchandising and improving return on investment

Using operational insights, operations can be optimised to reduce the cost of fulfilment, run the business and make stock improvements

Capabilities of Dynamics 365 for Retail
Unify Your Business
Dynamics 365 for retail makes it possible to provide all customers with a unified experience. With a seamless shopping experience, online or in-store, brand loyalty can be created, and customer satisfaction levels improved. The result of unification can increase revenue and improve customer experience.
Modernise Your Store
Modern day customers expect modernised services from the retails they choose to use. Using tools that allow for real time access to stock levels, customer information and order visibility, it is possible to ensure the experiences of the customer are meeting the standards of today. Furthermore, the running of the business is optimised using automation and intelligence tools focused on sales, time tracking, reporting and scheduling.
Merchandising Management
The tools included allow for streamlined sourcing of stock, allowing you to get the right stock and the right price from the right supplier. Stores can be kept replenished based on several factors including demand, competition and seasonal trends.
Retail Insights
Retail insights give you a holistic view of stock, simplifying management of the business. These insights can be used to reduce the cost of fulfilment and the impact of your business. Stock visibility is increased and the automation of the application streamlines activities and the workflows as a result.
Adapt Your Business
Speed up the time to market and create the ideal platform with the visual editors that require no coding experience when building web and mobile apps for your business.
Updating and Improving Operations with Dynamics 365 for Retail
Dynamics 365 for Retail replaces older, outdated software and applications that are no longer keeping up with the expectations and requirements of modern-day retail. Using these tools your business can grow and evolve and make changes that are in direct response to the expectations of the customer while focusing on improving revenue.
Licence Options for Dynamics 365 for Retail
There are two licence options available so you can easily find the correct Dynamics 365 for Retail licence for your business. The two licences are available to purchase through NECL.
Dynamics 365 for Retail

Dynamics 365 for Retail Unified Operations, which includes finance, retail, operations and talent applications
How to Implement Microsoft Dynamics 365 for Retail
NECL will assist you by providing all the information you need to find the right solutions with regards to implementing Microsoft Dynamics 365 applications, including Dynamics 365 for Retail, at your business.
Consult with NECL to find out more about Dynamics 365 for Retail; whether you'd like to talk through the pricing/licensing options, or discuss the implementation of your Dynamics 365 for retail application more broadly, call us today on 020 3664 6365.
The modular nature of Dynamics 365 means further applications are available with different licence and pricing options available. You only need to subscribe to the Microsoft Dynamics 365 Applications you need, and you can always add more later!