About Microsoft Dynamics 365 for Marketing
Dynamics 365 for Marketing opens opportunities beyond managing email marketing alone. By automating processes and connecting sales directly with marketing, it's possible to expand and grow your enterprise and ensure you make the best marketing decisions for the future of your business.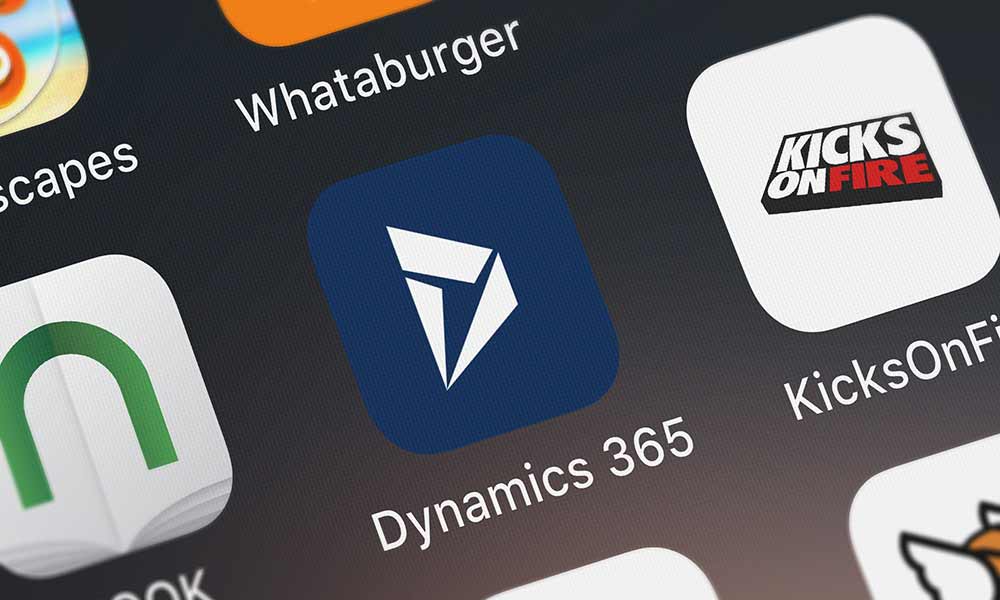 The Benefits of Using Dynamics 365 for Marketing
Marketing benefits from using Dynamics 365 for Marketing in several ways. The key benefits of implementing this application include:
The ability to create leads across multiple channels and deliver personalised experiences

By uniting sales and marketing together, sellers get the information they need to provide a connected and updated service

Improves decision making and return on investment using marketing analytics and intelligence embedded within the application

Fully adaptable and can be customised to your business and/or customers

Can connect to the services or apps you already use, and enhances your automated capabilities

Capabilities of Dynamics 365 for Marketing
Creating Leads
Email marketing, SMS integration, phone services and web landing page campaigns can be easily aligned and customised to ensure the right people find you and are exposed to your marketing. Leads from LinkedIn can be connected so audiences are targeted, and personal buyer experiences can be created with ease.
Sales and Marketing Working in Unison
Customer data from sales and marketing can be aligned so all information is available throughout the entire customer journey. Account based marketing gives sales and marketing teams the ability to target the audience that will provide the biggest revenue. All prospects can be tracked from marketing to sales and moved through the journey with ease. The automated workflows make it simple to transform a lead into a sale and supports follow-ups for maximum potential.
Improve Decision Making
Marketing insights are provided by Dynamics 365 for Marketing. The insights are in real time and custom dashboards can be quickly and easily created, which allow for greater analysis of your marketing campaigns and efforts. Artificial intelligence helps to discover your high priority leads and create schedules that ensure you are reaching out to them at the right times, based on their habits and behaviour.
Customise Your Application
The dashboards are simplified but can be customised with ease thanks to the no-code visual editor. All the processes can be automated with third party systems and throughout all the Dynamics 365 applications. As a result, the engagement level you create and maintain between marketing, your leads and customers can be extended.
Updating and Improving Operations with Dynamics 365 for Marketing
Dynamics 365 for Marketing works with third party services and the applications available in Microsoft's Dynamics Applications. The Marketing application is a step up from the limited and often out-of-date software that smaller businesses turn to during the early days of establishment.
Licence Options for Dynamics 365 for Marketing
There are different licence options available that are based on the number of contacts you have. The licence can be changed as your business grows to ensure smooth evolution and growth.
Dynamics 365 for Marketing 1 with the customer engagement plan for up to 2000 contacts

Dynamics 365 for Marketing 2 with customer engagement plan for 10,000 contacts

Dynamics 365 for Marketing that includes 10,000 contacts
How to Implement Dynamics 365 for Marketing
Contact NECL to learn more about how Microsoft Dynamics 365 for Marketing can work to benefit your business. Ask about pricing, suitability, implementation considerations and more by calling NECL on 020 3664 6365.