What is Microsoft Office 365 for Business?
If you haven't heard of Office 365 (or if you've heard of it but you're not quite sure what it is), stop right there! How does having access to an online version of all your favourite Office apps sound? With Word, Excel, Outlook, PowerPoint, OneNote and OneDrive – Office 365 is a quick and easy way to use Microsoft Office on all your devices.
Unlike buying a licence for Microsoft Office, with Office 365 you pay for a monthly subscription that allows you to access the apps on your desktop, tablet and smartphone. Your documents are stored in the cloud, making sharing and collaborating a breeze. As Office 365 is online, your apps are automatically kept up to date with the latest improvements. Depending on the level of subscription you choose, Office 365 also provides additional features like online video conferencing, free OneDrive storage and a range of tools such as planning and invoicing tools to make running your small business easier.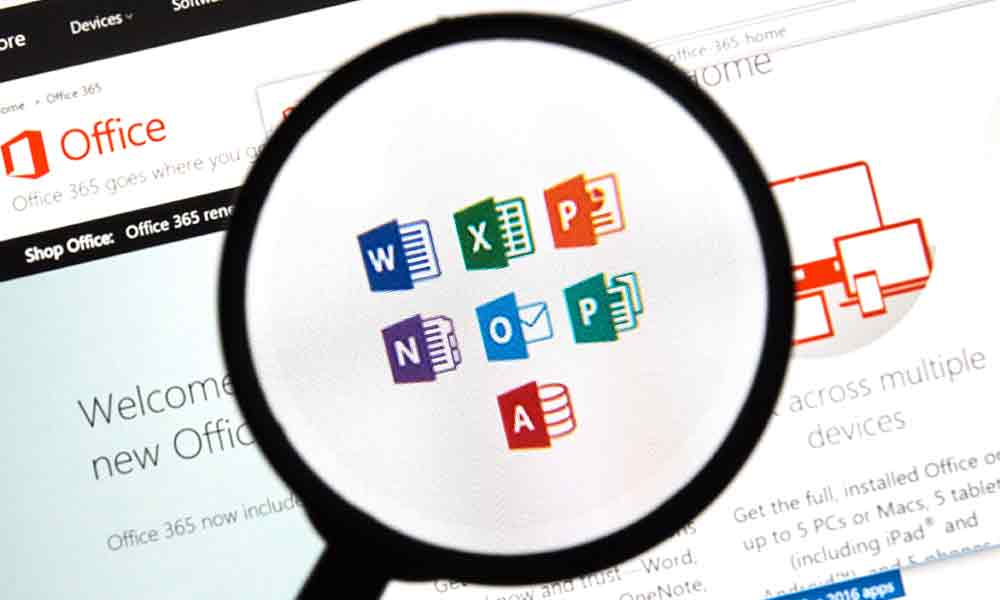 Why Office 365 For Small Businesses?
Rather than purchasing a licence for every device you wish to install Microsoft Office on, just pick up a subscription to Office 365 instead. If you run a small business then you probably have a limited budget to spend on software, but with an Office 365 subscription you can use all the Office apps on up to 5 phones, tablets and PCs or Macs per user.
Small businesses and start-ups may hire remote workers or freelancers, and by providing them with access to Office 365, they can work remotely from the location of their choice. Document sharing and working online together can take place thanks to the cloud, and basic support is available, should you need it.
What if You Need Support?
Small businesses often need a little support when it comes to implementing new software and systems, and that's where we come in. Here at NECL, we can help you to implement your new Office 365 software, setting up the right subscription according to your needs and providing support should anything go wrong.
If you don't know how to use a specific program or feature, you can call us, receive remote support or even get on-site support, depending on which package you choose. We think continuity is important, so you'll have a dedicated IT support expert who knows you and your system, which makes troubleshooting a lot easier. No more waiting on the phone or raising support tickets – you can get help as soon as you need it when you get in touch with us.
What Support Can NECL Provide for Office 365?
When you sign up to Office 365 there are a number of different subscription options. One of the most common things we are asked is "which level of subscription is right for my business needs?"
If you are a start-up, you may wish to opt for the basic Office 365 Business Package. But if you want to benefit from features such as a teamwork hub, online meeting and video conferencing and Microsoft's planning and invoicing tools, Business Premium may be a better option. If you only use Outlook for email and don't need access to the other Office programs, you can sign up for a Business Essentials package, to save even more money.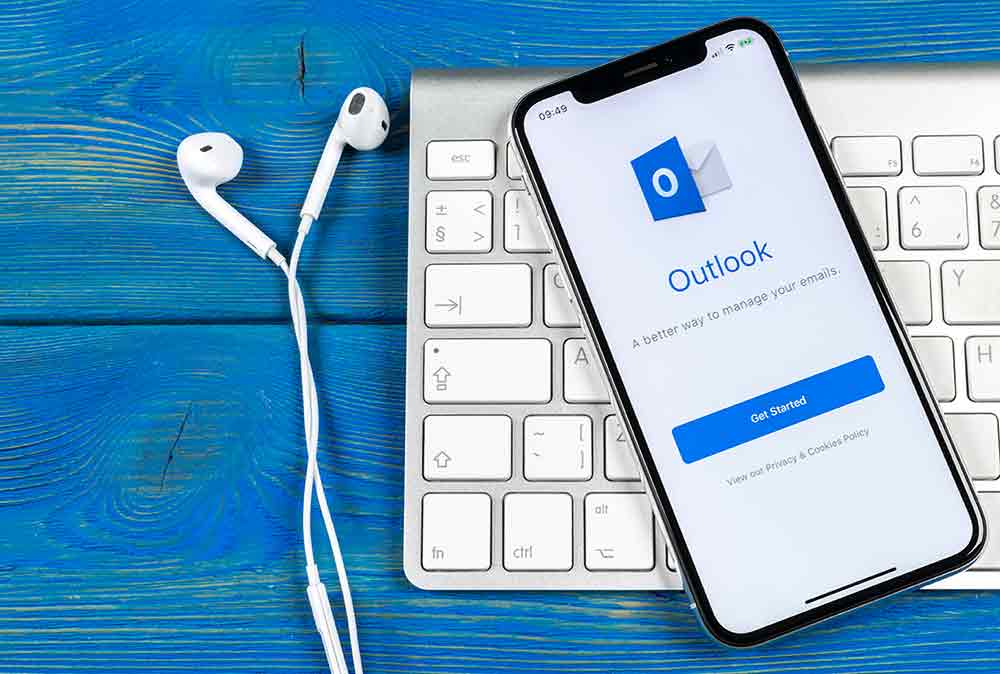 We can set up your subscription on your behalf and install the software on your systems too, as well as show you how to use it. If you have any issues while using the apps or if there are any features you're unsure about, our experts are on hand to guide you through, whether you're working remotely from home or struggling to share documents online during an important office meeting.
Unlock the Potential of Office 365 with NECL
Office 365 is the future of Office, but many people are unsure how to use the apps and are reluctant to move to a subscription-based service.
NECL can provide advice and support if you're thinking of making the switch to Microsoft Office 365 for your small business (home user support also available), or if you're already using Office 365 and need some training or assistance in getting the most out of the service, just contact our friendly, knowledgable team today!