Top IT Purchasing Tips for Business Owners
It's difficult to imagine any company nowadays operating without any IT infrastructure in place.
Even the smallest of companies are likely to need one or two computers. Larger companies will really struggle to get things done if they are not equipped. As much as it is necessary, though, IT can also be quite costly.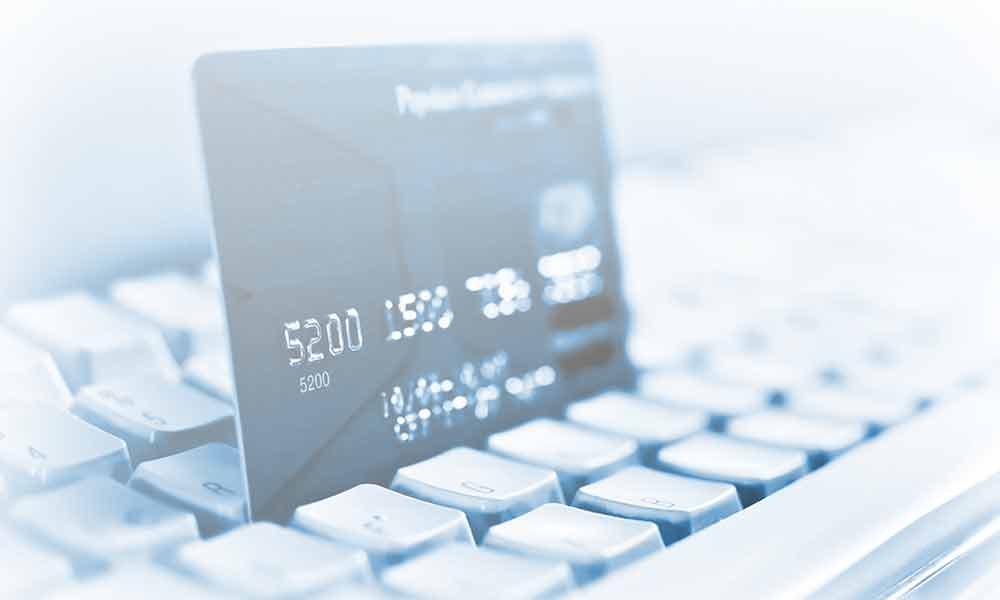 If you do need to equip your business with IT and your budget is limited, you will be looking at some ways to save some cash. The good news is that there are some very effective tips at taking it easy on your wallet.
Use a Consultancy
In addition to being costly, equipping your business with IT can also be a lot of work.
Depending on the size of the job, you might want to recruit somebody else to do the work for you.
Find the right IT consultancy and they will be able to get you just what you need and at the best price. A consultancy will know the market very well and will know where to go to get the best prices. A consultancy will also likely have developed strong relationships with suppliers over the years, helping them to get great prices.
A consultancy could also help with ongoing maintenance and upgrades. There will be breakages and other problems along the way and it is important to have them dealt with as soon as possible. That way, your business will continue to operate as smoothly as possible.
Only Buy What You Need
It can be tempting to buy the latest gear with all the whistles and bells, but is it really necessary? You will often find that you only need computers that have certain capabilities and anything beyond is a waste. While it is wise to take future needs into account as well, you should try to find some balance. Bear in mind also that many computer components are easily upgraded if needed, meaning it isn't always necessary to buy high-end gear to begin with.
Buy in Bulk
When you make purchases in bulk, you will usually qualify for a discount and IT is no exception. If you can try and buy everything that you need at the same time then you can save overall, and the overall savings can be quite considerable. If you have existing IT that is coming toward the end of the line, try to ensure that everything gets replaced or upgraded at the same time. You could also buy some equipment to be stored and used for replacements or upgrades at a later date.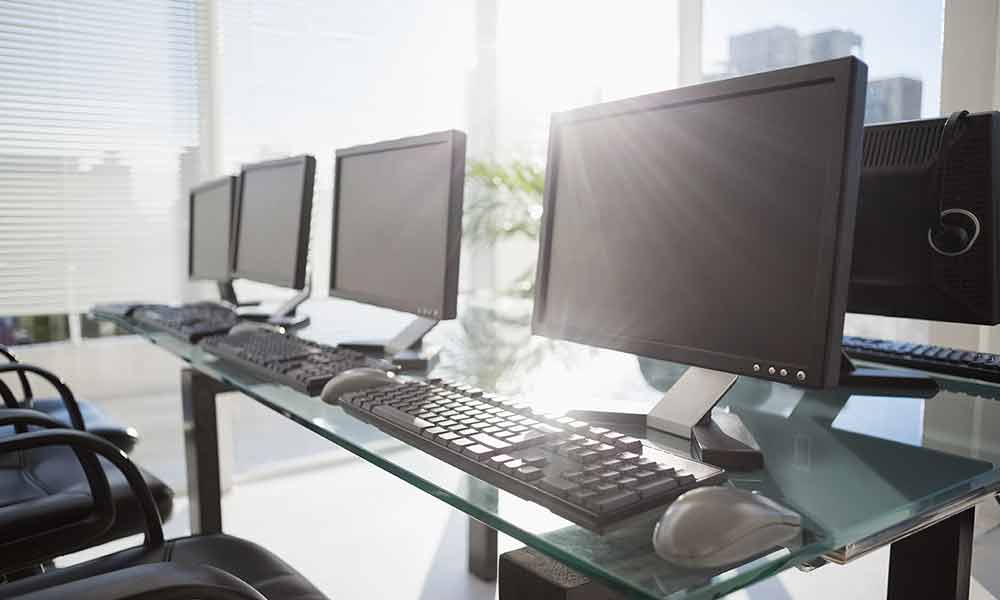 Shop wisely and you can save yourself a great deal when buying IT for your business. This means you can save money or get help to obtain more for what you do spend.