Wishing our Clients and Partners a Merry Christmas and a Prosperous New Year!
With Christmas just 5 days away here's a quick update on our company opening hours over the festive period and a few short paragraphs to let you know about our charitable endeavours in the run up to the holiday season.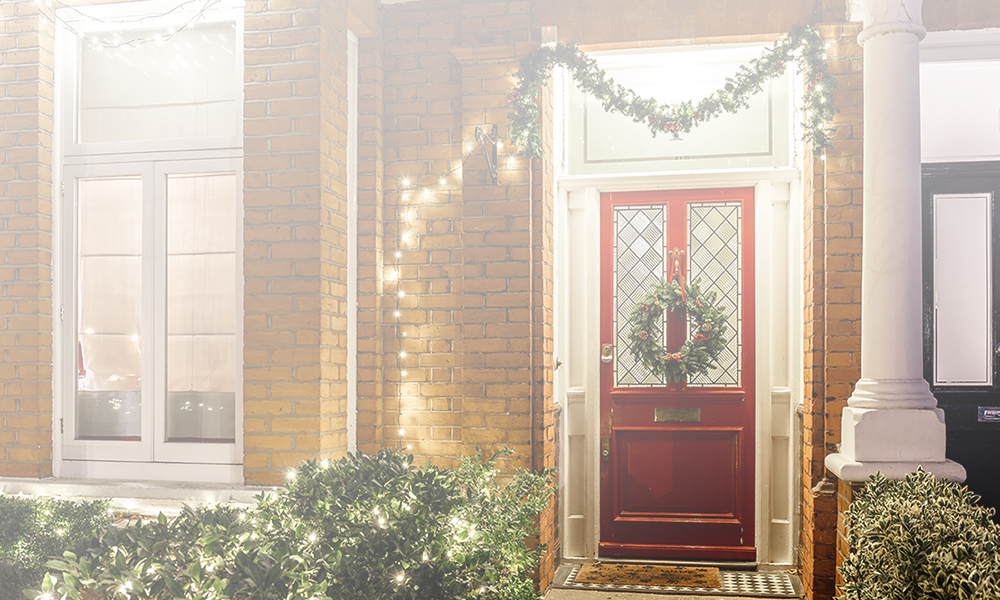 Office Opening Hours – Christmas 2018
Christmas Eve (Monday 24th December): Open as usual
Christmas Day (Tuesday 25th December): Closed
Boxing Day (Wednesday 26th December): Closed
Thursday 27th December – Friday 28th December: Open as usual
Monday 31st December: Open as usual
Tuesday 1st January: Closed
From Wednesday 2nd January: Open as usual
If you need to contact us for emergency IT Support during this time, we invite you to contact us via the website and one of our team will be in touch as soon as possible.
Helping the Homeless at Christmas
Staff from NECL will today be helping to cook and serve Christmas dinner to the homeless at St. Georges Crypt.
We'll be there today from 9am until 2pm to cook, serve and clean down after serving approximately 200 Christmas dinners to the patrons of St. Georges Crypt.
Food and winter survival packs (rucksacks containing gloves, hats, scarves and other essential winter items) have been kindly donated to St. Georges Crypt by many local businesses and we'll be donating our time to this worthy cause today.
You can learn more about the great work St. Georges Crypt do in the community over on their website.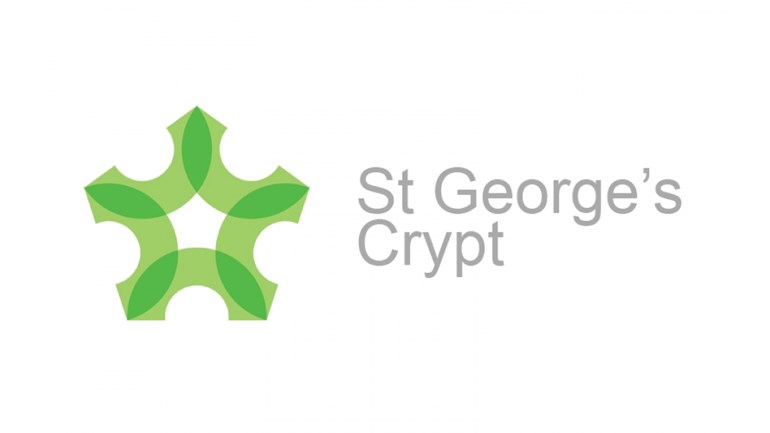 Merry Christmas and a Happy New Year
Neil Enskat and the NECL team!