Finding the Right Firm to Manage Your IT
IT is at the heart of our world today both in our personal and business lives. In fact, the way in which we work, communicate and do business has transformed in just a few decades and the transformations continue at an alarming rate. Whilst both information and technology have both played a role in driving efficiency and profitability in the business world for many years, today IT is not just a set of convenient tools but an essential one which can make any business, however large or small, more efficient and more profitable.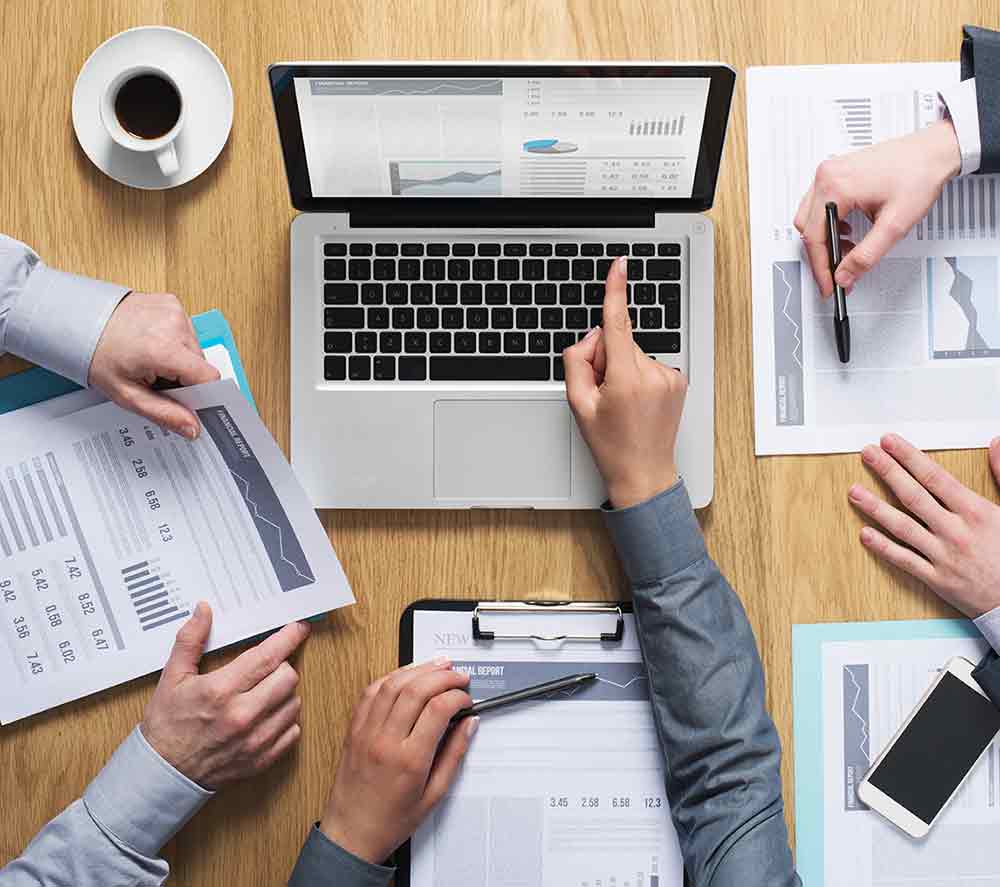 Often, we outsource our tech needs to specialist firms and this is no bad idea. However, there are several key points to consider when finding the right firm to manage this crucial aspect of your business. In this post we'll explore the key factors to consider when planning your IT infrastructure and teams.
Hard(ware) Decisions
Whilst modern tech means that much of our day-to-day software can be cloud based, we still need hardware to function. Your hardware needs should be top of the list when it comes to selecting IT support and services. Different businesses have different hardware needs and there's no one size fits all solution.
For a traditional firm, with office-based staff, computing equipment might be focussed on desktop computers, whilst a remote-worker based company may be better suited to tablets or laptops for their workforce. Budget will also play a key role in determining what hardware is available and feasible. This should be discussed closely with your tech provider and also consider what warranties suit your way of working. Those with low staff turnover may favour longer warranties whilst the investment on warranties is not always useful with a higher staff turnover.
Which Apps?
It's unlikely that everyone in your company will need access to every app that your firm uses. Working with your IT provider you can cut costs significantly by tailoring apps to individual users or roles within a firm, this is an efficient way of ensuring the right people have the right tools for their jobs whilst also keeping costs sensible.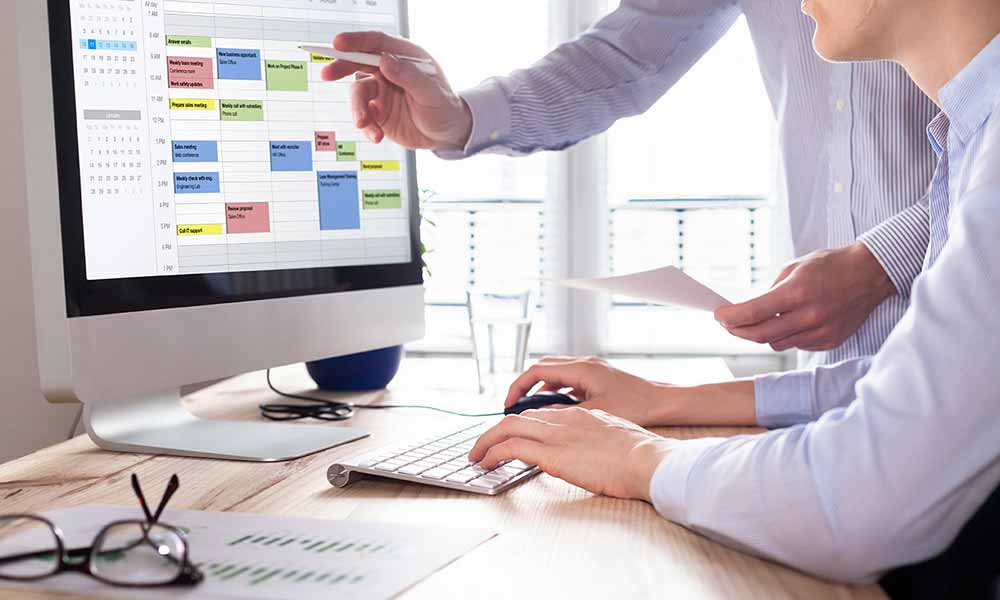 Product licensing also plays an important role in cost management when it comes to IT. Whilst Office 365 remains a popular option for many businesses there are a host of other choices today. Cloud-based software can often provide the most flexible, accessible and cost-effective solutions when it comes to licensing products. Your IT provider should consider your needs for scalability when it comes to licensing and be able to suggest the best solution for your circumstances.
It's Still Good to Talk – Telephony Solutions
Telephony is not dead in the business world and, as one of the oldest bits of IT kit, it's an often-over-looked cornerstone of running a successful business. Whilst consumers may like to buy online these days, being able to contact you and actually speak to you is still often a key requirement of both clients and partners. The type and number of handsets you need will be dictated by the nature of your business.
Hard-wearing handsets will be required for workers who are out and about or work remotely. For office based staff, cloud-based telephony systems may be the best option. These offer easily scalable systems compared to traditional PBX phone systems. Offering all the features of traditional systems with the ability to add and remove lines at the 'click' of a button, cloud-based telephony is also more flexible and can be easily managed remotely by your IT firm.
Support Services
When things go wrong it's important to know that support is at hand. Important considerations include whether remote support is available – probably crucial if you have a lot of remote workers. Help-desk access is another factor to consider, is it 24/7 for everything or only for emergencies?
Not all firms offer the same level of IT support, so check the small print on this one.
Security is also a crucial factor for anyone operating online today – that would be everyone. IT firms which offer comprehensive security packages (but crucially ones that aren't resource hungry) should be a central part of the IT firm's offering.
The Perfect Match
Ultimately it is the type and nature of your business, methods of operating and staffing that will determine your IT needs. Firms that offer bespoke solutions, have worked in a range of industries and have good all-round experience will be often the best for you. IT solutions are rarely one-size fits all and a firm that understands this and is willing to focus on your needs will be the right IT partner for you.