Getting Help with Your IT at Home
Many of us have computers at home, whether for work or for play. Home computers can be just as likely to develop technical problems as those at offices and other places of work, though, and not all of us are technically minded enough to solve problems ourselves. In addition to repairs, we may also have difficulty in setting things up. The good news is that help is on hand with trained IT support professionals that will come to your home to assist.
The professionals will be trained in using and repairing not only PCs but also Apple computers, laptops, smartphones and tablets. If you are having difficulty in setting up a home network or if your printer is not working as it should, just let them know and they will know what to do.
Click here to learn how NECL help home users with IT help in and around London.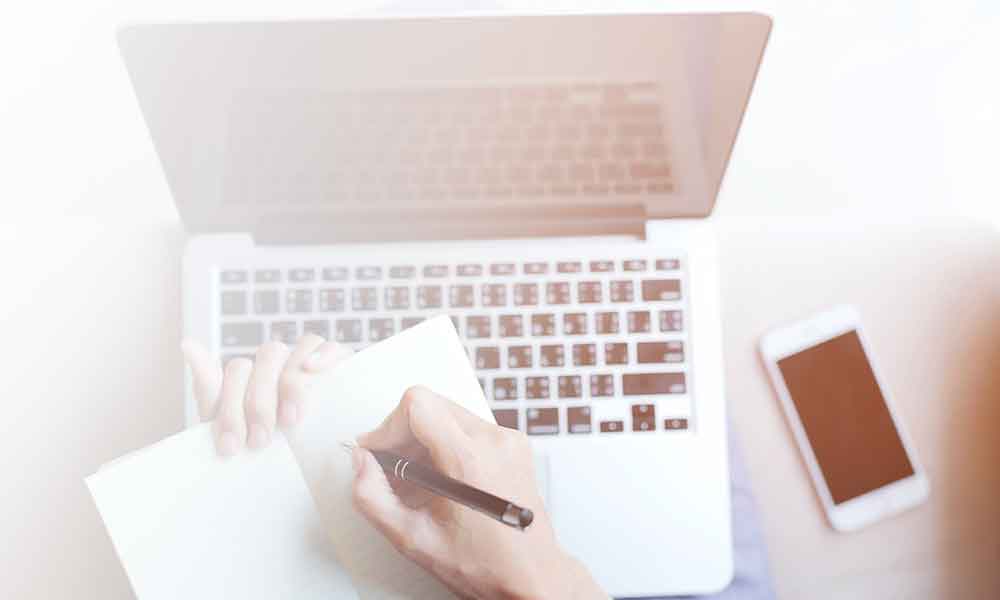 Health Check-up
As your computer is used over time, it begins to accumulate files that are no longer needed and can also become disorganised. In addition, they can also pick up viruses, malware and other elements that can slow things down, decreasing your computer's performance considerably. You can also find that computers become physically dirty, which can affect the heat of the unit and slow the performance in other ways.
One of the first things an IT technician is likely to do is to perform a computer health check. This means cleaning up the filing system and removing unwanted elements such as viruses and malware. Depending on the state of the computer, this alone can make a considerable difference to performance. IT technicians will also likely carry the tools needed to clean a computer physically, which will also helps to speed things up.
Home Entertainment Systems
Home entertainment has advanced a great deal recently, and it is impressive just what you can have in your home. With the right equipment, you can have instant access to a huge range of media from any room in the home. Such a system could be technical to set up, though, and this could mean help from an IT professional.
An IT technician will know all about setting up even the most advanced home entertainment systems. They will be able to ensure that everything works just as it is supposed to and that the system reaches its maximum possible performance.
System Upgrades
Software is constantly becoming ever more advanced and capable of greater things. This gives you more tools and functionality when you are working, or simply more fun when gaming. What this does mean, though, is that it is occasionally necessary to upgrade your computer so that it remains up to date with advancements in software. In addition, your systems may need upgrading to make them compatible with the latest in hardware technology.
An IT technician will be able to identify components that need updating and select upgrades, ensuring their compatibility with other components in your system. They will then be able to perform the upgrade and make sure that everything is running smoothly. Any necessary software upgrades can also be performed, making sure that you are up to date with the latest advancements.
Data Recovery
Many of us will have sensitive and valuable information stored on our computers. It could be important banking details or maybe just precious family photos. Either way, there is plenty that we will not wish to lose. Should something go wrong with your computer, and there is no backup, then you could stand to lose this information forever. Speak to an IT professional and they may well be able to retrieve this information for you.
Even if a hard drive has been accidentally formatted, data recovery software will still be able to put the pieces back together again. It might take a while, after all there can be a lot of data to work through, but you should hopefully have your valuable data restored as good as new.
Data Backup
The best way to deal with the loss of data is to prevent it from being lost in the first place. Speak with an IT support technician and they will be able to back up your data so that it is kept in a safe place. What's more is that it will still be easily accessible to the right people, so it can be used whenever needed.
Having a professional back up your data will give you peace of mind and you may potentially avoid a lot of inconvenience and anguish in the future!
If you're looking for a trusted, reliable and well established IT Support Company in London with vast experience supporting many home users, contact NECL today!