Moving Away From The Default Web Browser!
There are many web browsers available but often individuals will use the one that is pre-installed on their desktop, laptop or phone. In other cases, individuals will stick to using the one they have always used, often due to feeling confident and secure with what they know. However, did you know that not all web browsers are equal and changing the one you use could improve the way you spend time online? Read on to find out more!
When Did You Last Change Your Web Browser?
Are you stuck in a web browser rut? When was the last time you evaluated your current browser and looked for an alternative? Did you know that changing your browser could result in an improved performance for your equipment. Perhaps you would benefit from some of the additional features that some browsers offer that aren't found in all of them.
Let's look at some of the most popular and recommended browsers and see if it's time for you to make a change.
Top 3 Web Browsers In 2019
Mozilla Firefox
Firefox has been in use for over a decade and it continues to be worked on and improved. A recent update made multiple improvements that resulted in many users switching to using it from their previously preferred browser.
What makes Firefox so appealing?
Fast speeds, almost as fast as Google Chrome

Excellent support offered for extensions

Selling data on users less of a concern as it's run as a non-profit

Automatically blocks ad trackers

Doesn't need too many resources to run
Microsoft Edge
Microsoft Edge is Windows 10's default web browser. Many users stick with it as it comes pre-installed and will automatically open when you try to browse the internet using devices with Windows 10 installed (until you change the default browser in settings). Edge is super-fast so if you care about speed it is a good option for you.
It also has a useful built in reading mode, which is a great feature. The downside is that it isn't backwards compatible, so on occasions you may be forced to use Internet Explorer, which really isn't what you want to be doing in 2019.
Google Chrome
Chrome is popular as it can be used across multiple platforms. It's very fast and it has many extensions that can be used to ensure you have everything you want and need from a browser. There are many positives like Firefox, however, Google does drain your computer's resources. If you have multiple windows open and use many different pieces of software at a time you may want to consider switching to something less demanding. Additionally, if you care about your privacy it's worth considering how Google might be using your data.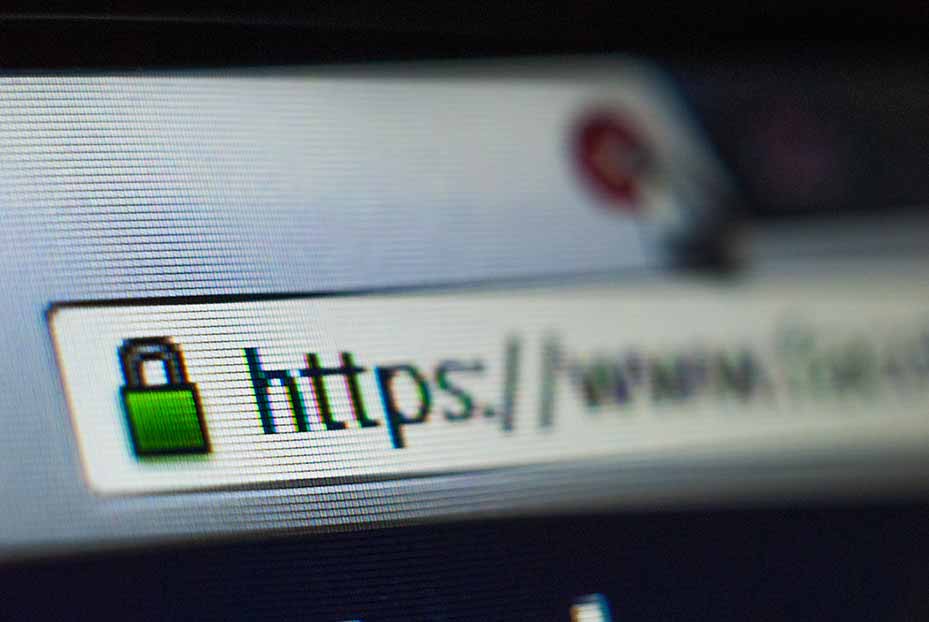 These three web browsers have pros and cons, but they are all good options for anyone looking to switch up their browsing experience. Which one will you choose?
If you're having trouble working with a particular web browser, or you'd like assistance at your home or business to help you get the best from your browsing experience, contact NECL today.