The Best Products for Improving Home WiFi
Digital technology has risen to become the prime method of communication we use in our day-to-day lives. To stay connected with your friends and family, you need the best internet, the fastest speeds and Wi-Fi that can keep up with the demand of a busy household.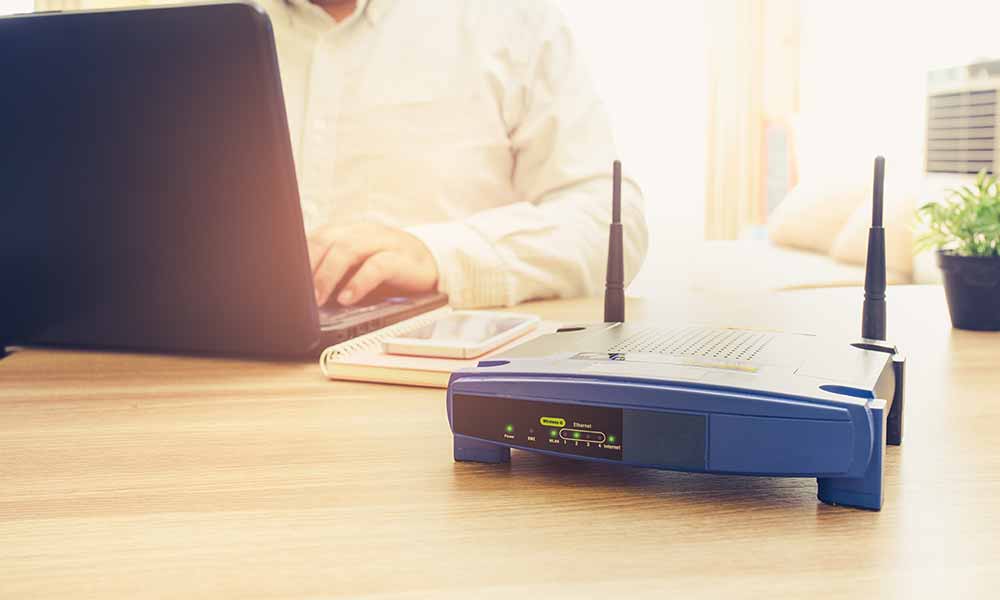 To help you stay at the top of your home internet game, we found the best Wi-Fi routers and extenders of the season. Want to win at Wi-Fi? Keep reading! When it comes to Wi-Fi, we have you covered. Here are our top picks for Wi-Fi routers and extenders to save you a little time and trouble.
The Google Nest
The Google Nest Wi-Fi router is tipped to be one of the best routers, well into next year. It comes with the ability to extend throughout even the biggest of homes and has been voted 4.5/5 stars on Tech Radar. It is a mesh router that operates in harmony with any Google Home system. Reviewers say it is as reliable as Google Wi-Fi, but that it doesn't add anything to an already great service.
The Pros:
Comes with optional Point Wi-Fi Extender

Covers a vast area, reviewers are praising its performance

Fast Wi-Fi with no complaints

Complements other Google devices in the home
The Cons:
High compatibility does not mean the device adds much to the mix

A little too simple
Sky Q Hub
Another of the big name brands, the Sky Q Hub covers everything you need for excellent Wi-Fi. They provide fibre optic, high speed broadband with the capabilities of being boosted all throughout your home. What's more; Sky comes with world class customer service and a powerful wireless router with multiple USB ports.
The Pros:
Reliable Wi-Fi from a well-known brand

Great performance, long range with high speed

Fast Wi-Fi with no complaints

The Cons:

Sky has a history of raising the price mid-contract

They will also try their best to tie you into a long contract
Plume Adaptive Wi-Fi
While our other two Wi-Fi providers are big brand names, the Plume is more subtle, but just as powerful. This is a mesh Wi-Fi system that operates through memberships. Plume offers very affordable bundles for the home, and their adaptive Wi-Fi is gaining them a name as a firm to be reckoned with. This Wi-Fi adapts to be stronger when you need it and takes up less processing when you don't – all depending on your habits.
The Pros:
Plume represents the future of Wi-Fi combined with A.I

The adaptive technology really streamlines their service

Designed to stream 4K video content

The Cons:

You don't have the same guarantees of company longevity as with the others

The membership method of payment is a little confusing
Best Extender: Netgear EX6110-100UKS
This piece is an internet extender only, but we found the Netgear EX6110-100UKS performed best. No pros or cons for this one – just the known reliability of a brand that has been making PC parts for as long as anyone can remember. If you are happy with your Wi-Fi but have a big home and want to boost the connection, then the Netgear EX6110-100UKS is the product you are looking for.
If you're having trouble with your WiFi at home and you live within (or just outside) the M25 in London, then contact us today to see if we can put our experience and expertise to good use! Our friendly and knowledgable Home IT Support team can help optimise your WiFi for both speed and reliability, saving you hours of frustration and stress in the process.