The Best VoIP Systems For Your Business
Thanks to the internet and advancements in telecoms, communication is now easier than ever before. Even over long distances, we are now able to communicate quickly and clearly. Smartphones have helped to enhance the internet's capabilities, making it even easier for us to communicate. Not only is long-range communication now more effective, but it is also now more cost-efficient. Various platforms are now available that allow you to call even very long distances at a fraction of the cost of traditional telephone lines.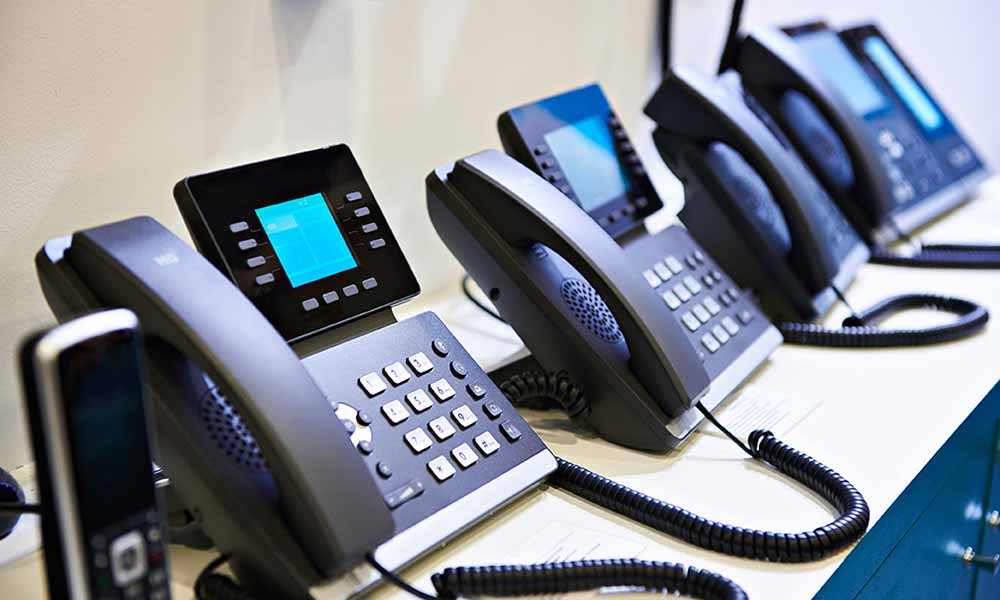 VoIP – Tracking and Reporting Features
Leading the way in this regard is VoIP (Voice over Internet Protocol) systems. These are platforms that enable you to use smartphones, laptops and other devices to call other people via online channels, rather than via a physical phone line. Not only can they be used by individuals, but also by businesses. The right platforms can enable companies to allow multiple personnel to use the system at any one time.
Not only do they offer considerable cost savings but also enhanced tracking and reporting abilities. They are often a godsend to businesses that rely a lot on outbound calls and need to monitor the calls that are being made.
3CX phone systems are one popular provider of VoIP phone systems. Their platforms offer enhanced features that provide a range of benefits to businesses. They are not the only providers out there, though, so here's a look at some of the alternatives available to you.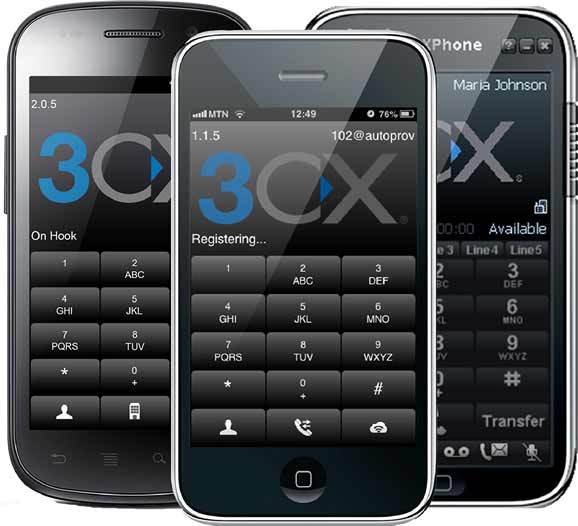 CallHippo
CallHippo is a name that many people in the industry will recognise. They supply solutions that are ideal for large corporations with features that give easy access to important data. Users are able to use the system to measure the performances of individuals and departments to spot areas where productivity can be improved. While the system does offer impressive features, however, many people still prefer those that 3CX phone systems have to offer.
Nextiva
Nextiva is another popular name in the world of VoIP phone systems. Nextiva is another service that offers lots of functionality that can help business to enhance their business operations. Some users have found the system to be difficult to use, though, and there are also question marks over their commitment to customer services and support.
MyOperator
If you are a small to medium sized business, then MyOperator could be just the platform you need. MyOperator is a SaaS product. What this means to you is that you don't need to support any software or any hardware. Simply log in through your internet browser and you are ready to go. While this can be beneficial for some, it might not be suitable for businesses that have a larger number of telephone operators.
Bitrix24
Bitrix24 is another system that you are quite likely to encounter. As with other systems, it offers a host of functions that provide enhanced user satisfaction and the ability to monitor productivity. This system can only accommodate up to 12 users, however, so larger organisations might need to look for alternatives.
Zoiper
Zoiper is another member of the VoIP family that is quite popular. Benefits include compatibility with most PBX systems as well as a mobile app. Many users also state how the free version covers all of their needs so there is no need to pay for an upgrade.
Overall, there are numerous alternatives to 3CX Phone Systems available that are able to provide effective communication solutions. What is best for you will depend on a number of factors such as your business requirements, your technical requirements and the size of your organisation. Before making any decision, you should always shop around first and consider the pros and cons of each before deciding. Despite the alternatives, many people will still choose 3CX Phone Systems for the overall benefits it provides.
Get in touch to hear more about 3CX or if you need help setting up your system at home or at work!