Learn More about Microsoft Teams
Fed up with Slack? Looking for a way to communicate more efficiently with your team? Step up Microsoft Teams. Teams is an all-in-one communications platform that integrates with Microsoft Office 365, and has become a popular alternative to services such as Slack.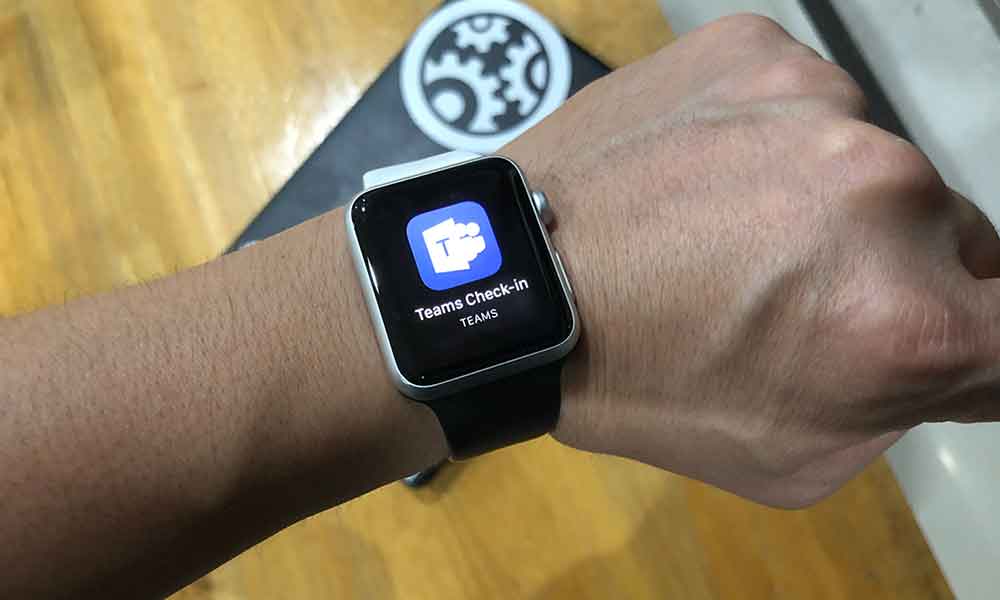 What Exactly is Microsoft Teams?
With more of us working remotely than ever before – and remote workers reporting greater productivity than their office-bound colleagues – it makes sense to implement software which can help your team communicate. Microsoft Teams makes it easier to collaborate effectively, wherever you are. The app includes features like workplace chat, video meetings, file storage and collaboration and application integration and has extensions for integration with non-Microsoft services.
How Can Microsoft Teams Help My Business?
Microsoft Teams has a number of great features that make it easier to communicate and engage with your team. So, what can you do with Microsoft Teams?
Host Video Meetings
Microsoft Teams lets you host video and audio meetings and web conferences. Not only does it provide assistance with scheduling meetings, it also lets you view your schedule including meeting times, subjects and lists of attendees. With Microsoft Teams you can get assistance with note taking while uploading files, sharing your desktop and communicating via chat messages. For larger meetings you can go live with MS Teams Live Events, which allows you to invite up to 10,000 attendees.
Call Your Team
Microsoft Teams' phone system replaces on-site PBX. Just pair it with a Calling Plan or Direct Routing for full calling capabilities in Office 365. With features like Group Call Pickup, Shared Line Appearance and Call Park (which lets you put a call on hold and allow other users to answer from any phone with a secure code) it's easy to make and receive calls, keeping you in the loop.
Be More Productive
One great feature of Microsoft Teams is its bots! There are over 20 available to choose from that can help increase productivity. For example, you can create polls for your team using the Polly Bot or try out the Stat Bot to deliver scheduled reports based on Google Analytics or other stats.
Collaborate Remotely
Because Teams integrates with your Office 365 subscription, it lets you collaborate whether you're working from the local coffee shop or a beach in Spain. The Teams Hub is a shared workspace for Office apps like Word, Excel, PowerPoint, SharePoint, OneNote and more. So, you can work together remotely on your latest project without those endless back and forth email attachments.
Customise Your Experience
Customisation is the key to a great experience, so you'll be pleased to know that Microsoft Teams is highly customisable. By using Microsoft Exchange's Connector model, Teams can be easily set up to provide updates and notifications from third-party apps like Twitter and GitHub.
Stay Secure at Work
Working remotely brings with it security concerns, but Microsoft Teams provides cutting-edge security and compliance capabilities. All your data is encrypted and Office 365 services and Teams meet compliance standards including ISO27001, the EU Model Clauses, SOC2 and HIPPA.
Getting Started With Microsoft Teams
There are a number of different plans available when starting out with Microsoft Teams, including plans which include a subscription to Microsoft Office 365. We can talk you through the benefits of Microsoft Teams and how it can help your business, as well as helping you get set up.
We can also provide ongoing support with Teams once you're using it, whether you need help with a specific feature or assistance troubleshooting issues. If you're not sure which plan is right for you or if you need help getting started, just get in touch with us today!